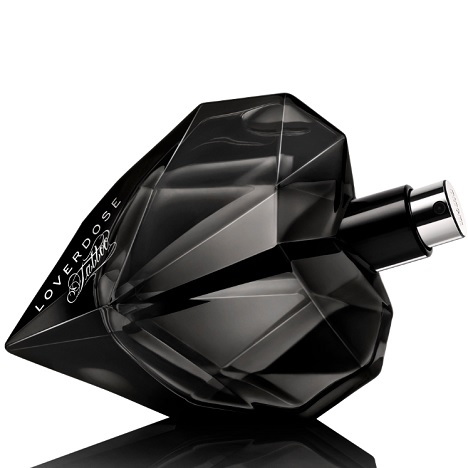 Description
Described as a woodsy-floriental, Loverdose Tattoo opens with notes of bergamot, mandarin orange and cassis. The more floral heart is composed of rose, orange blossom and jasmine. The trail goes sweeter and more oriental with a blend of rice vapor, vanilla milk and tonka bean. Perfumers: Anne Flipo and Pascal Gaurin, IFF.
History
After Loverdose, in 2011, Diesel presents Loverdose Tattoo. This version is more floral and slightly less gourmand than the original fragrance. Tattoos are a powerful metaphor for expressing individuality and self-confidence, so this fragrance is meant for mysterious women with strong characters. According to Diesel, Loverdose Tattoo attracts attention like a tattoo catches the eye. The black bottle keeps the original's facetted heart shape.
Range
Eau de Parfum 1, 1.7 and 2.5 oz.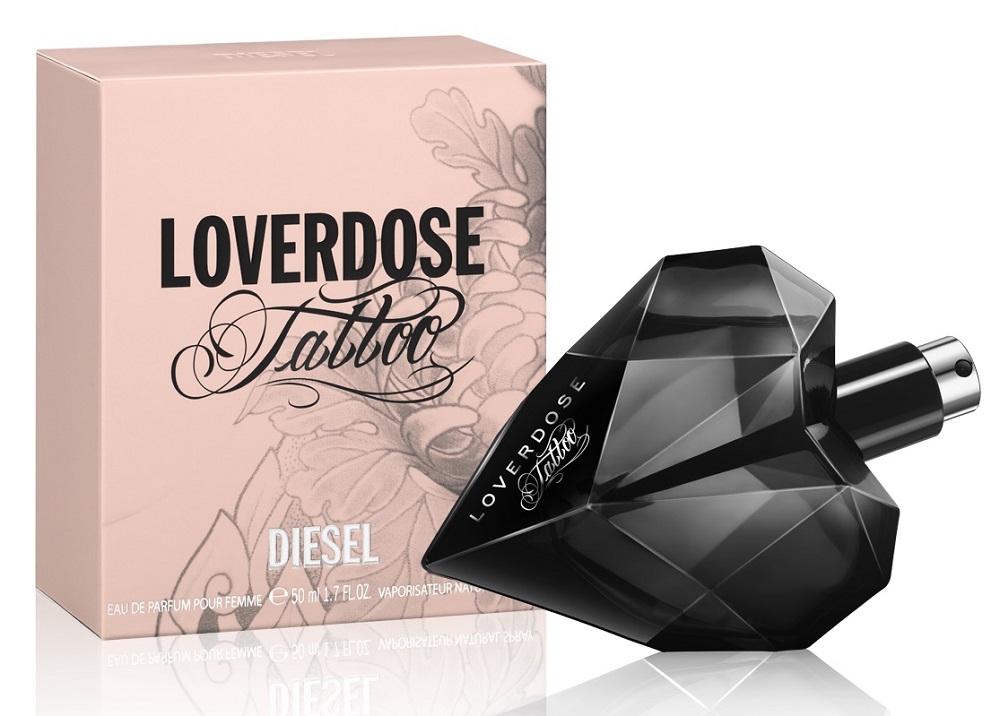 With the kind permission of the brand
30 december 2013

Aujourd'hui, le tatouage a beaucoup changé de sens. Autant il y a 30 ans, c'était la contestation, la rébellion, le tatouage de prison, autant aujourd'hui on n'est plus du tout dans ce mouvement. On est dans un tatouage plus décoratif, artistique. Le côté transgressif existe toujours mais le tatouage est aussi devenu un code de reconnaissance plus branché. Et puis aussi, plus glamour. Pour certains, c'est aussi une seconde peau : le tatouage est un habillage de la peau, un habillage du corps… comme le parfum finalement.

Report abuse

http://www.agenceaio.com/

Marc Touati est créateur de flacons de parfums. Issu d'une famille d'ébéniste et de tapissier-décorateur, il a dès sa jeunesse une...