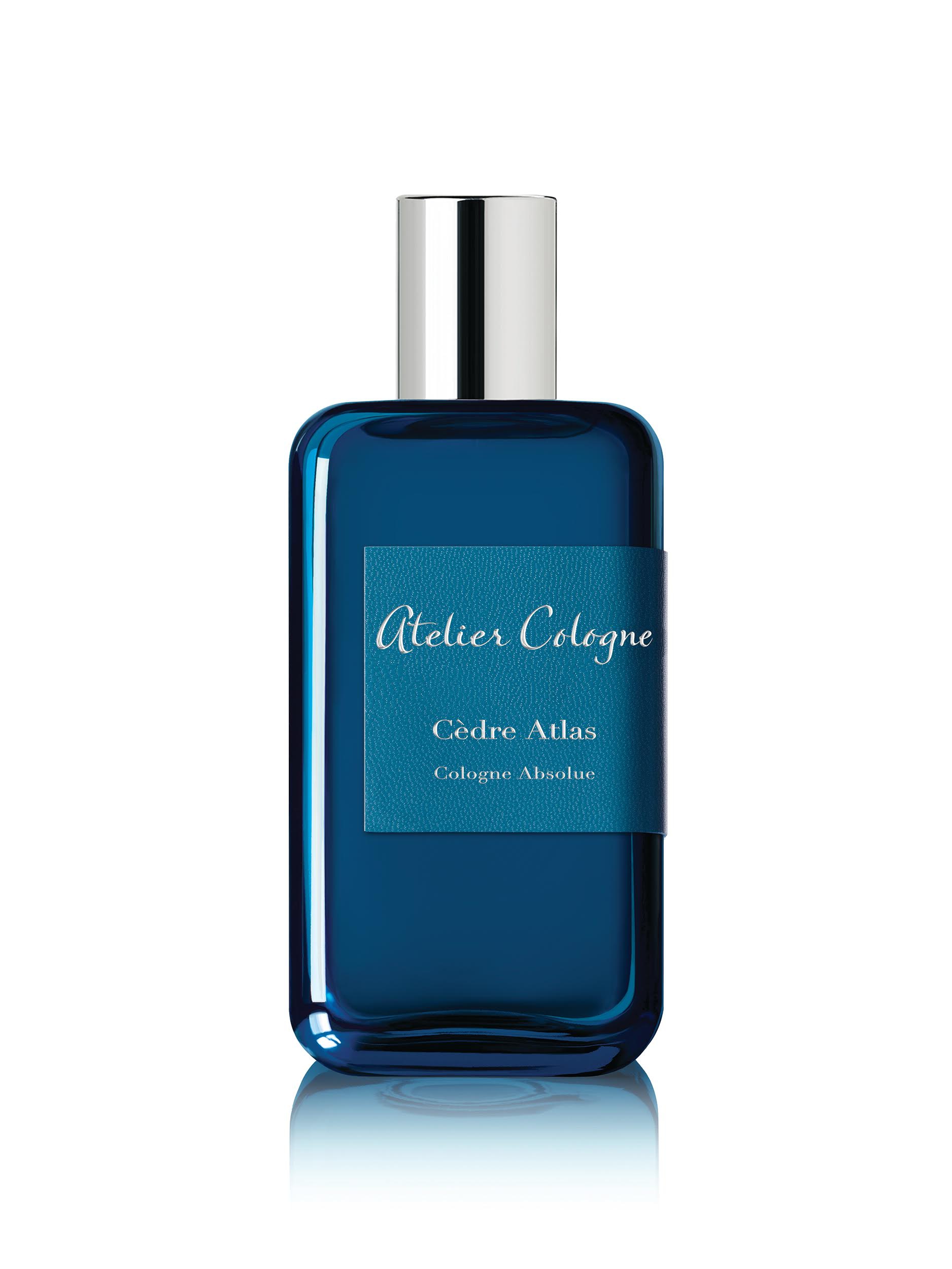 Description
He woke up suddenly, foggy and out of place. Scenes flashed in his head. They were chasing him. The snow pack was deep. He did nothave what they wanted, but they would not believe him if he stopped. So he ran. Exhausted, he fell again. The moment he regained consciousness, a figure approached, she looked at him intently and spoke, "I can help you"
History
The launch of Collection Azur celebrates the fifth anniversary of Atelier Cologne, the first Maison de Parfum dedicated entirely to Cologne, the legendary fragrance classic.
Range
spray 100ml
29 june 2015

Merci CLAIRDEJOUR pour tous ces tests ainsi que pour vos avis. Honnêtement, je n'aurais pas parié sur Cèdre Atlas. L'honneur est sauf pour Atelier Cologne concernant la Collection d'Azur. Bonne journée et à bientôt sur Osmoz.

Report abuse

29 june 2015

Cèdre Atlas est pour moi, sans nul doute, le meilleur opus de la Collection Azur.

Report abuse

26 june 2015

Composition très très intéressante. J'aime beaucoup son départ hesperidé associé à cette note impertinente de groseille, puis ses notes boisées légèrement sucrées (présence de l'abricot). Bravo à Atelier Cologne pour cette création !

Report abuse
Be the first to comment this fragrance! Register or login to comment.