Hello I am ana.macaron
bronze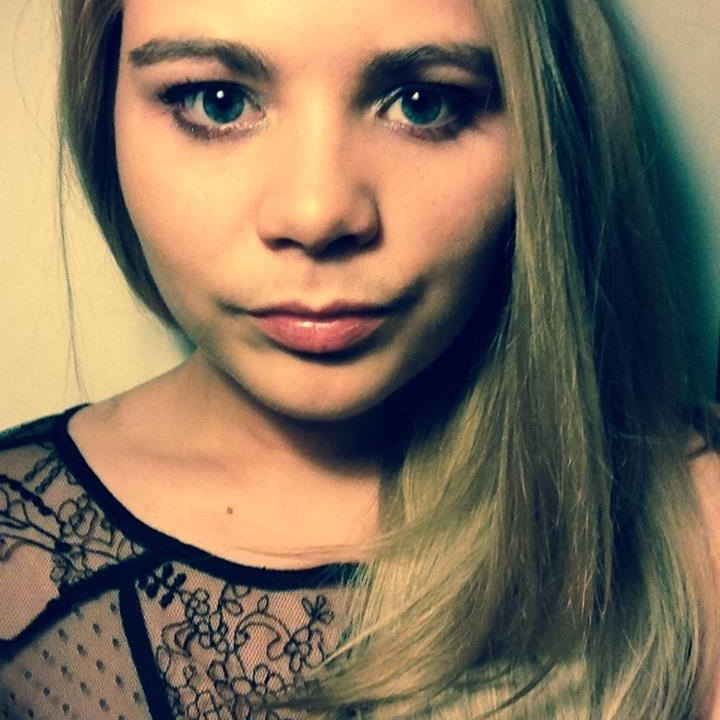 I have 485 OSMOZ points and I am registered since 2015-01-26 Website http://www.anaca.fr
Je suis étudiante en master 1 de communication visuelle.
I currently wear at least 5 fragances
I anoint: On my wrists / arms, On my neck, On my cleavage/chest
I have fragrance I use for everyday wear and another one for special occasions, I wear different fragrance, depending on the season, I like to match my fragrance to my mood, I love fragrance and when I find one I like,...
I wear: My Burberry, FLOWERBOMB, Repetto, Coco Mademoiselle, Coco Mademoiselle Eau de toilette
I apply fragrance: 7 days a week
I buy fragrance: Once every 4-5 months
10
comments
22
Perfumes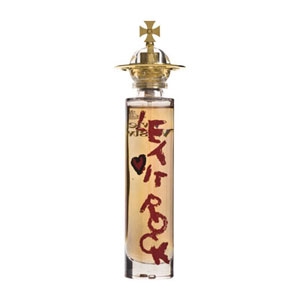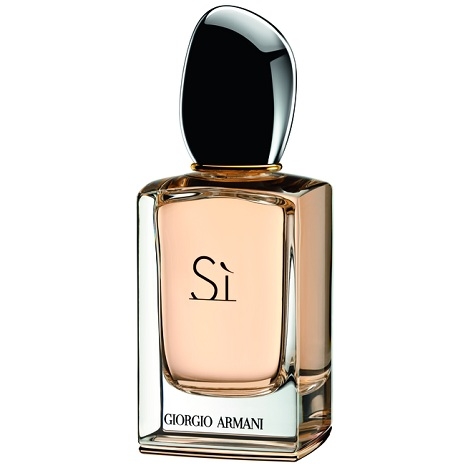 Do you want to see more fragrances?
Show more