Hello I am juliethcali
bronze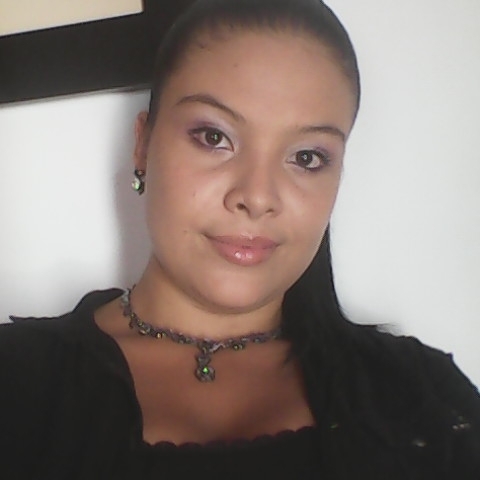 I have 445 OSMOZ points and I am registered since 2014-11-10 Website http://juliethce34gmail.com
Soy Julieth Castañeda, tengo 27 años. actualmente vivo en pareja y tengo 2 hijos. mi situación laboral es empleado tiempo completo y trabajo desde mi casa. mi herramienta principal de trabajo es mi PC portátil.
I currently wear 4 fragances
I anoint: On my wrists / arms, On my body, On my neck, Behind my ears, On my clothing, Spray it in the air & envelope myself in it
I only have one main fragrance, I have fragrance I use for everyday wear and another one for special occasions, I wear different fragrances depending on whether I stay at home or go out, When I change my fragrance, it...
I apply fragrance: 5-6 days per week
I buy fragrance: Once every 2-3 months
2
Perfumes