Hello I am miaou
bronze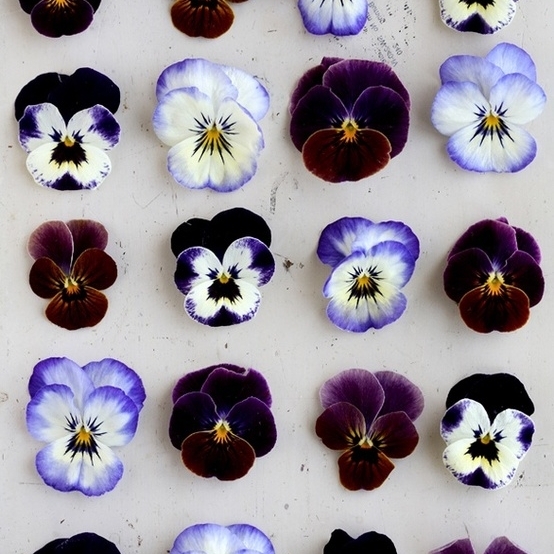 I have 450 OSMOZ points and I am registered since 2013-09-05
Girl, 21, married. Motion designer, beauty blogger. kiev, ukraine.
I currently wear at least 5 fragances
I anoint: On my hair, Spray it in the air & envelope myself in it
I wear different fragrances depending on whether I stay at home or go out, I like to match my fragrance to my mood, When I change my fragrance, it is like playing a different role, I love fragrance and when I find one I...
I wear: MANDRAGORE, Ninfeo Mio, BLEU, Blanc, D&G 18 - La Lune, Apparition Exotic Green, Green Tea, Green Tea Exotic, Le Jasmin, N°5
I apply fragrance: 7 days a week
I buy fragrance: Once a month
2
Perfumes