Hello I am ghost7sam
gold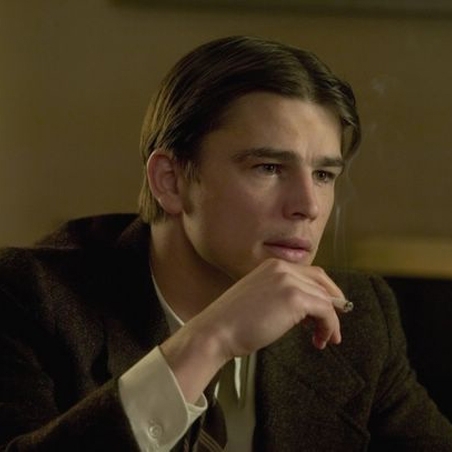 I have 2105 OSMOZ points and I am registered since 2013-06-03 Website http://www.bossm-perfumes.com
A la recherche de l'interpellation et du questionnement par le parfum. actif dans le domaine de la création de parfum à façon (private label) près de grasse.
I currently wear at least 5 fragances
I anoint: On my wrists / arms, On my neck, Behind my ears, On my clothing, On my cleavage/chest, Spray it in the air & envelope myself in it
I wear different fragrance depending on if it's daytime or evening, I wear different fragrance, depending on the season, I like to match my fragrance to my mood, When I change my fragrance, it is like playing a...
I wear: Chrome, Dries Van Noten, M7 OUD ABSOLU, TAM DAO, Opium pour Homme, TAM DAO
I apply fragrance: 7 days a week
I buy fragrance: Once every 4-5 months
53
comments
90
Perfumes