Hello I am LuCie
silver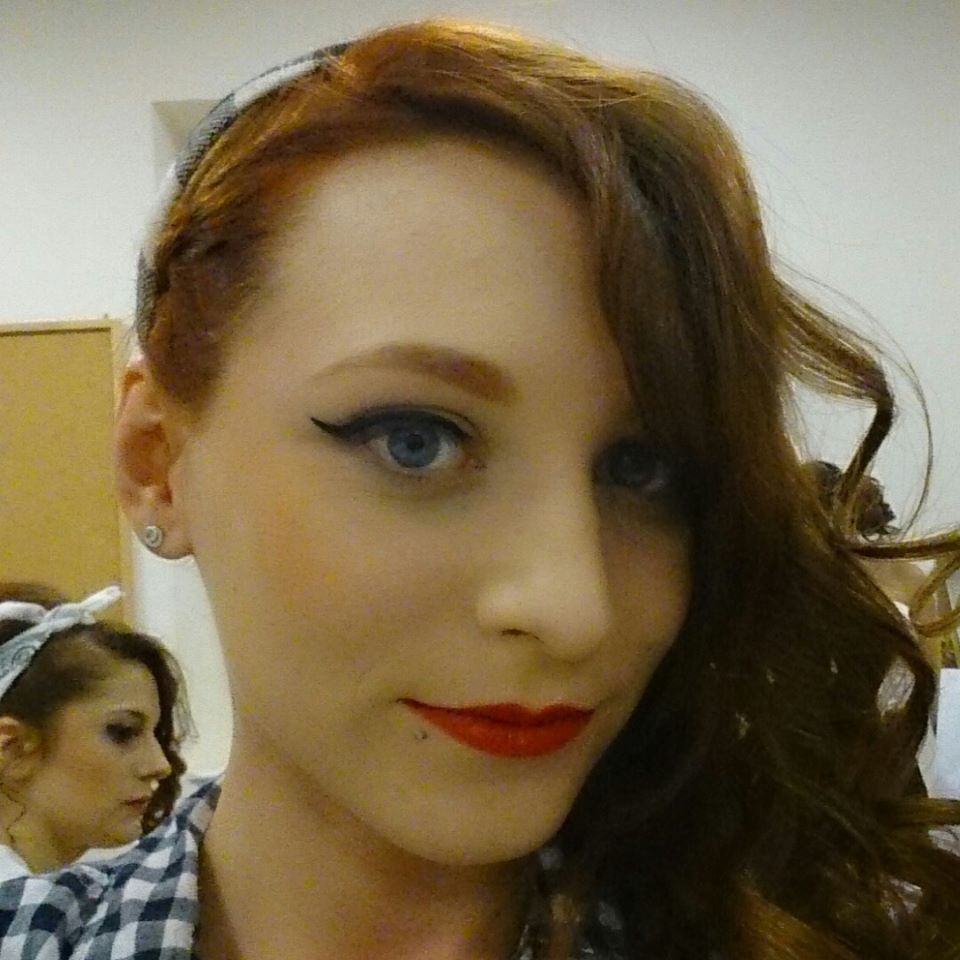 I have 600 OSMOZ points and I am registered since 2013-02-16
je suis esthéticienne en brevet de maitrise esthétique, c'est d'ailleurs une de mes profs qui m'a fait connaitre le site. je ne travaille pas en parfumerie mais je me tiens au courant des nouveautés.
I currently wear at least 5 fragances
I wear different fragrance depending on if it's daytime or evening, I wear different fragrance, depending on the season, I like to match my fragrance to my mood, When I change my fragrance, it is like playing a...
I wear: Coco Mademoiselle, Lolita Lempicka, THE BEAT, Parisienne, Prada CANDY
I apply fragrance: 5-6 days per week
I buy fragrance: Once a year
7
comments
34
Perfumes