Hello I am leahrosetickle
gold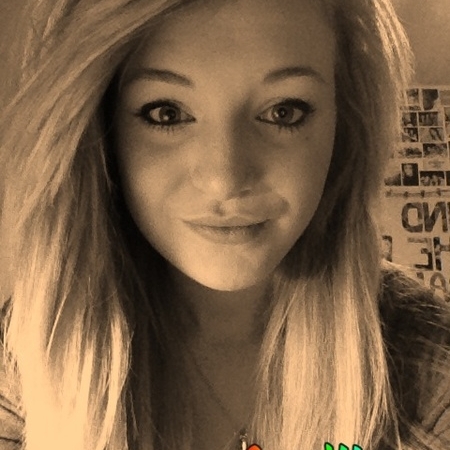 I have 2125 OSMOZ points and I am registered since 2012-09-19 Website http://leahroseticklex.tumblr.com
BUSINESS MANAGEMENT STUDENT AT THE BRIGHTON BUSINESS SCHOOL, UNIVERSITY OF BRIGHTON. MARKETING ASSISTANT AT QUINTESSENCE FRAGRANCES LTD. WINCHESTER/BRIGHTON. 20.
I currently wear at least 5 fragances
I anoint: On my wrists / arms, On my neck, On my clothing, Spray it in the air & envelope myself in it
I wear different fragrance depending on if it's daytime or evening, I wear different fragrance, depending on the season, I wear different fragrances depending on whether I stay at home or go out, I like to match my...
I wear: MISS DIOR CHERIE, Coco Mademoiselle, Princess, Princess Night, LOLA, Womanity
I apply fragrance: 7 days a week
I buy fragrance: Once every 4-5 months
4
comments
35
Perfumes