Hello I am aleperez
gold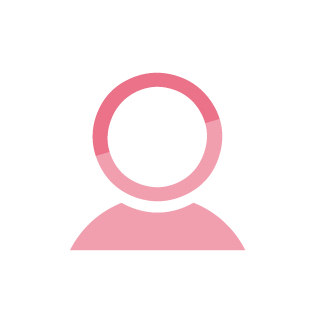 I have 3725 OSMOZ points and I am registered since 2011-06-09
Me apasiona el maravilloso mundo de las fragancias. Para mi usar perfume es un placer personal e individual porque disfruto del que elijo ponerme cada día; pero también es una forma de comunicación con los demás. Las fragancias que uso hablan de mi y reflejan mis estados de animo, mi energía, mis deseos. Es el accesorio que no se ve pero que habla sobre mi, en un lugar y en un momento.
I currently wear at least 5 fragances
I anoint: On my wrists / arms, On my neck, Behind my ears, On my cleavage/chest
I wear different fragrance, depending on the season, I like to match my fragrance to my mood, When I change my fragrance, it is like playing a different role
I wear: Voyage d'Hermès, Jour d'Hermès, Aromaterapia con naranja de Hermès, Eau de Cartier concentrée, Baiser Volé, Baiser Volé Essence de Parfum, Le Chèvrefeuille Annick Goutal, N°5 EAU PREMIERE,...
I apply fragrance: 7 days a week
I buy fragrance: Once every 4-5 months
85
comments
52
Perfumes