Questions & selections
Seven fragrances that will never age
09 november 2015
Many great fragrances this year celebrates an important anniversary! No real need to introduce them again, of course, but the opportunity was just too good...
Built around materials also present in the Guerlinade (bergamot, vanilla, patchouli, tonka bean), Habit Rouge is the first male oriental fragrance. The "Shalimar man", as it is often referred to, is 50 years old this year. 50 years of French elegance, sensual refinement, and a tribute to the passion of Guerlain for the art of dressage and the red-clad riders.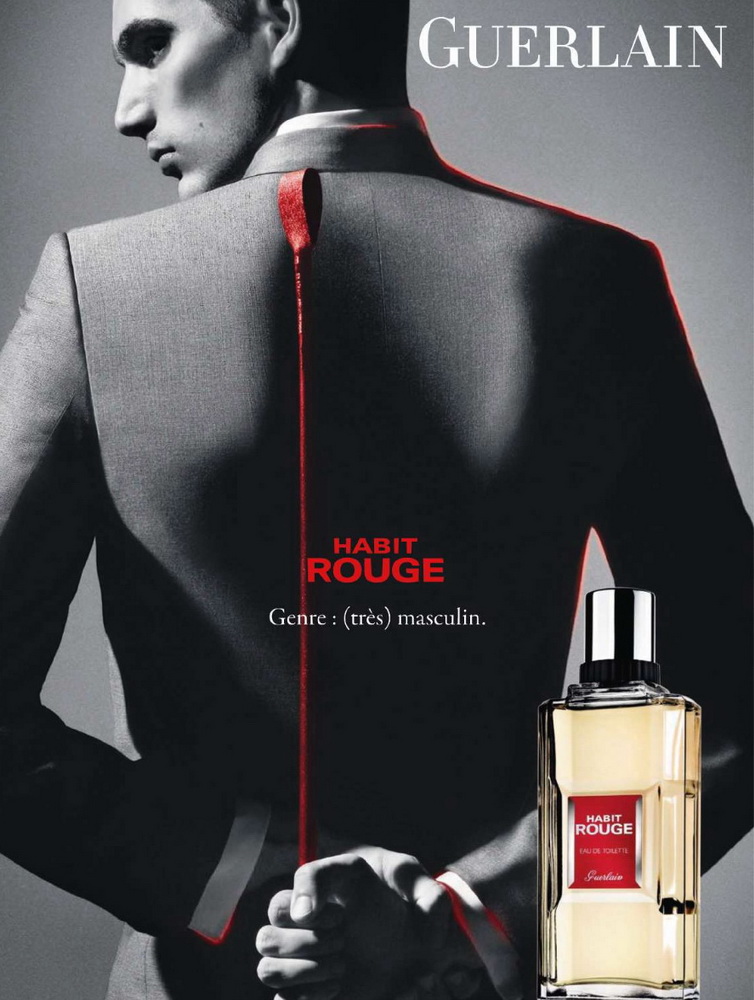 30 years have passed since its inception, yet the magic formula of Poison (Dior) remains one of the most powerful of all. Composed by Edouard Flechier, this daring fragrance that combines fruity notes, spices, musk and amber was always able to unleash passions. Fascinating to some, offensive to others, it naturally spawned many variations, with a sublime color work on the bottles, still in the shape of an apple: green (Tendre Poison), blue (Midnight Poison), translucent white (Pure Poison), red (Hypnotic Poison).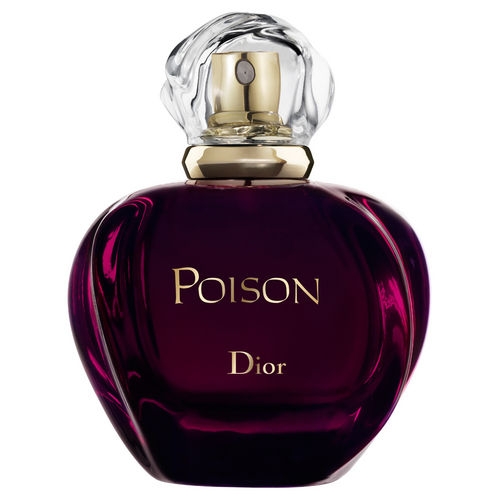 Youngest fragrance of this article, Le Mâle celebrates 20 years. Francis Kurkdjian has appealed to the memories of Jean Paul Gaultier to compose this oriental-fougère, and it contains among others sage notes, orange blossom and lavender, with reference aromas perceived the designer, walking about the markets with his grandmother.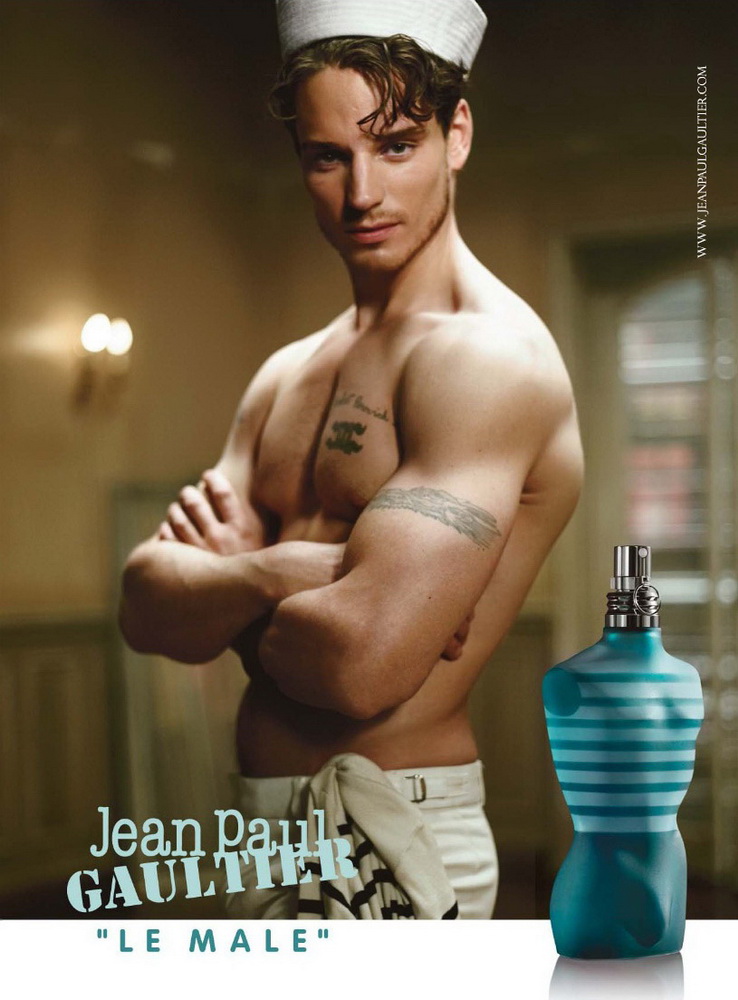 Thirty years also for Obsession, by Calvin Klein. Ardor, passion, sex... Many words come to mind when mentioning this versatile and strong scent of floral and warm spices, citrus and green notes, sandalwood and incense . The bottle is inspired by an Indian prayer stone brought from the south-west of America and belonging to the designer's collection of rare objects.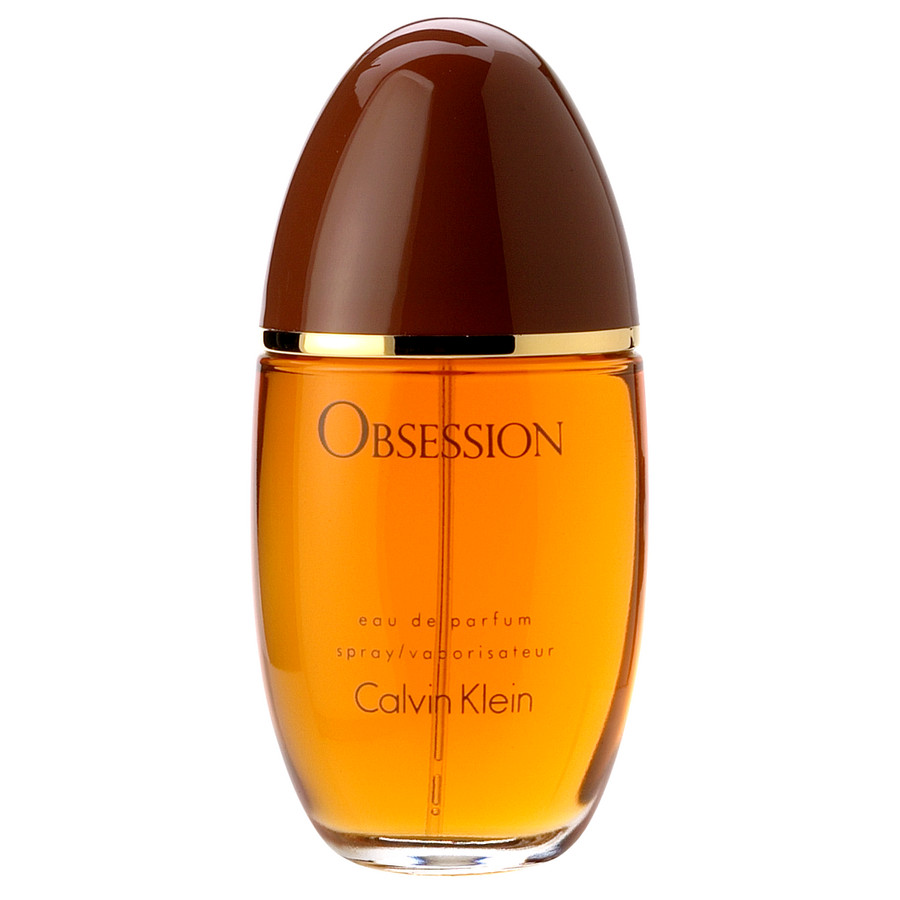 How could we forget these women on their balcony, shouting "Egoïste!" and the shutters banging on our screen, 25 years ago... With tangerine accords, Turkish rose, coriander and vanilla, this spicy-woody fragrance is inspired by the Wood Islands, created by Ernest Beaux for Chanel in 1926. We shall see only the hand of this Egoïste (selfish man), holding the perfume, but for the ad they did build a house in the middle of a desert, inspired the hotel Negresco in Nice.
The ultimate freshness travels through time, like Eau de Rochas. It is a universal language that expresses a woman's silhouette, her joie e vivre. Infusion of citrus, verbena and flowers with a crystal clear trail... This is a superb reinvention of Eau de Roche (created by Marcel Rochas and Edmond Routniska) by Madame Rochas. At 45 this fragrance is forever modern.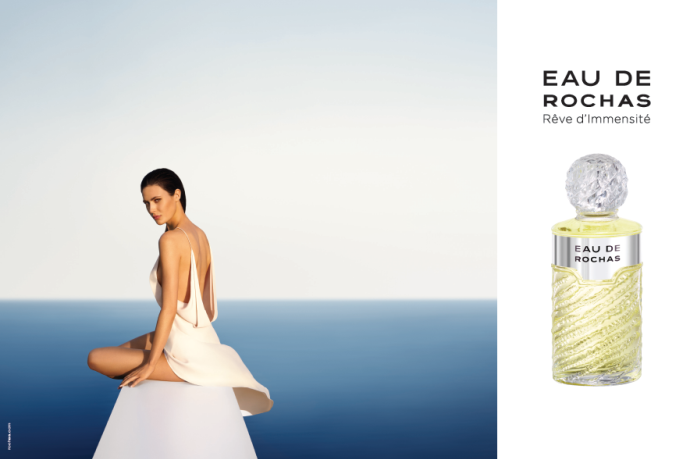 Finally, iconic creation of Lancôme and symbol of absolute femininity, Trésor has deployed its trail throughout the world for 25 years. Powdery, rosé and fruity, it is signed by perfumer Sophia Grosjman. The story has it that she wanted to create a fragrance that makes you want to hug whoever was wearing it... it's more than successful!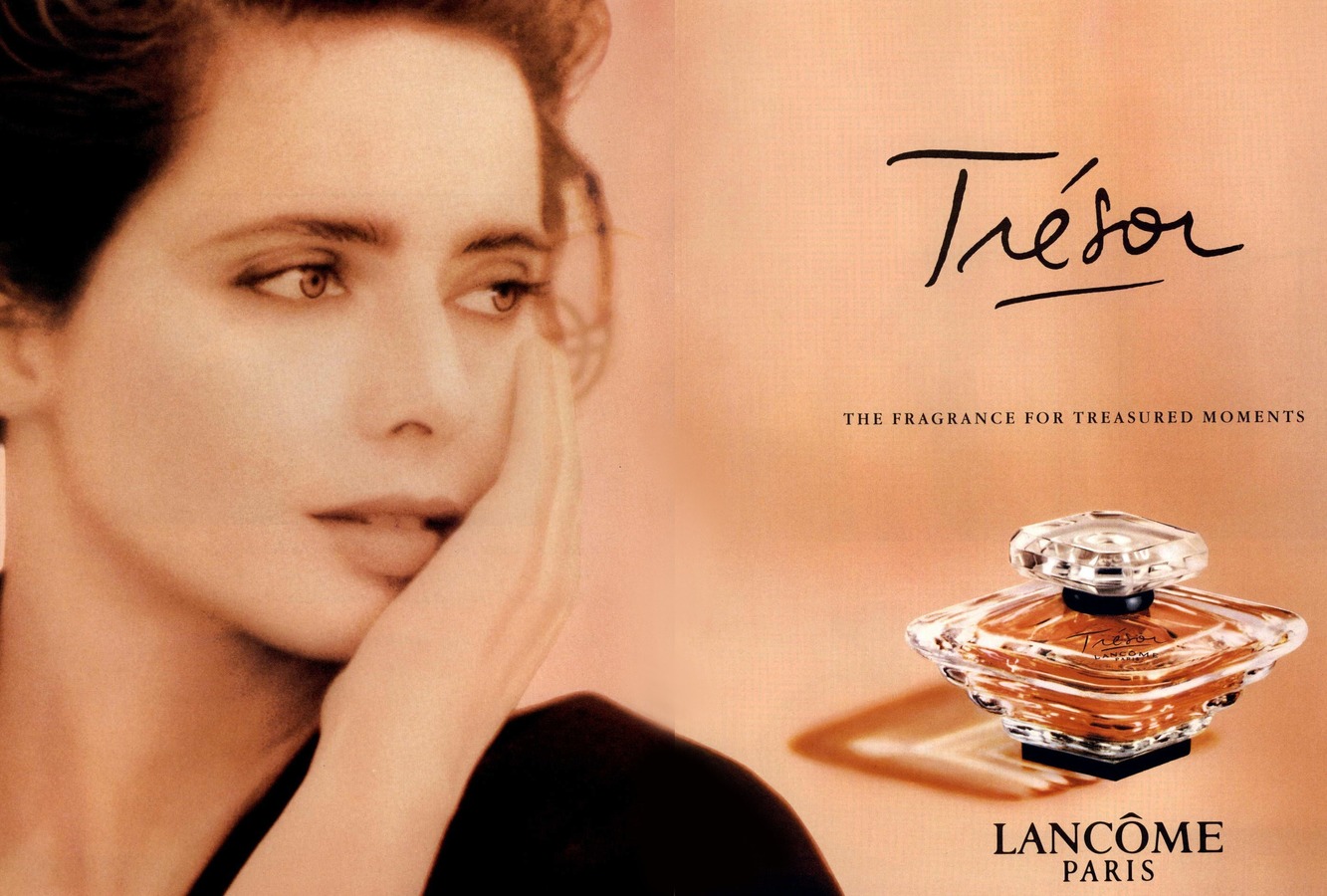 What if it were your birthday? What fragrance would you like as a gift?