Questions & selections
Home fragrances and scented candles for a cosy winter
12 december 2014
Summer is long gone and even though automn was mild, it has now surrendered as winter has arrived. Now is a time one might feel like staying home, where it is nice and warm, if not go directly into hibernation mode. Let's wrap ourselves in a fluffy duvet and in warm, soft scents. A season's selection.
Diptyque created three new fragrances for its limited Holiday Collection made of three candles : Spice, Winter and Resin. The brand's classic candles are just as tempting, and it is not easy to choose which scent to take home, Wood fire, Amber or Sandalwood?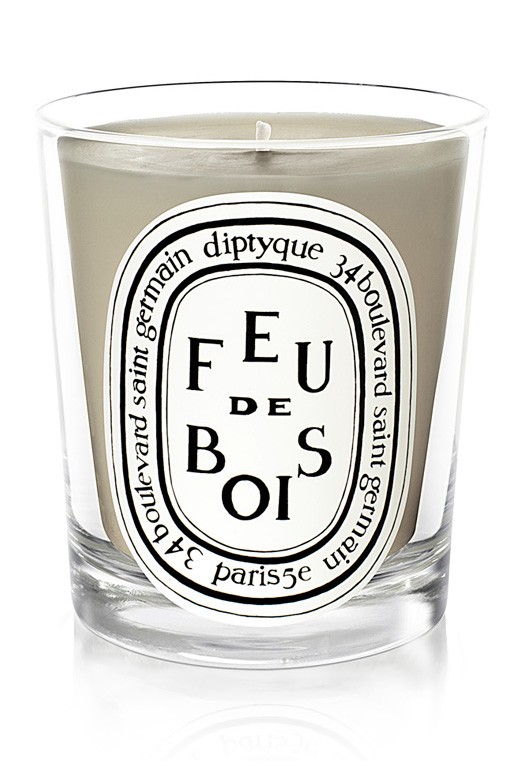 Those among us who have alreay given in to the holiday spirit will love home fragrances by Durance, whose names speak for themselves : Holly, By the Christmas tree et Snowflake, or the Christmas gingerbread scented candle.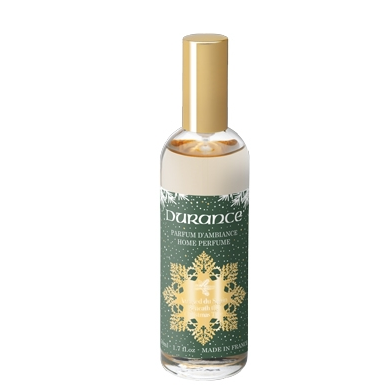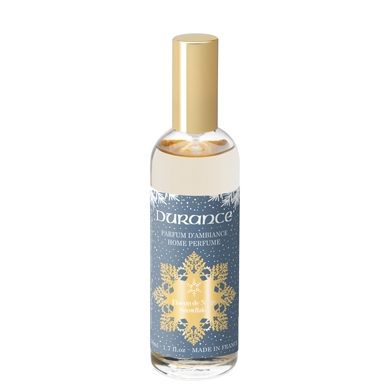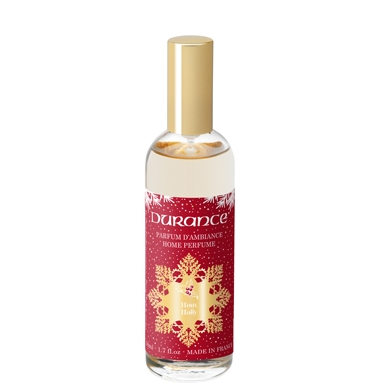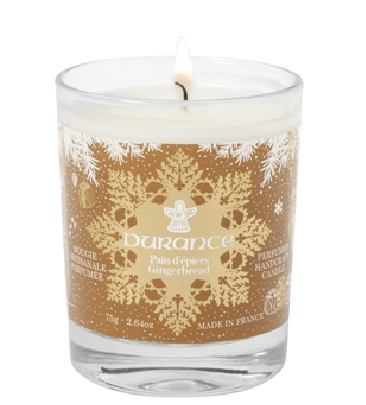 More holiday mood with L'Occitane, who brings into your home heavenly fragrances of a winter forest and cinnamon and spices. And more Amber with Acqua di Parma's voluptuous fragrance, that will warm up the atmosphere.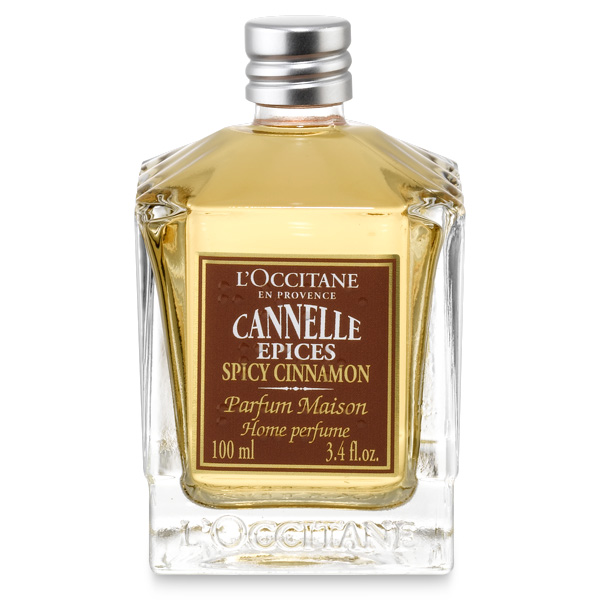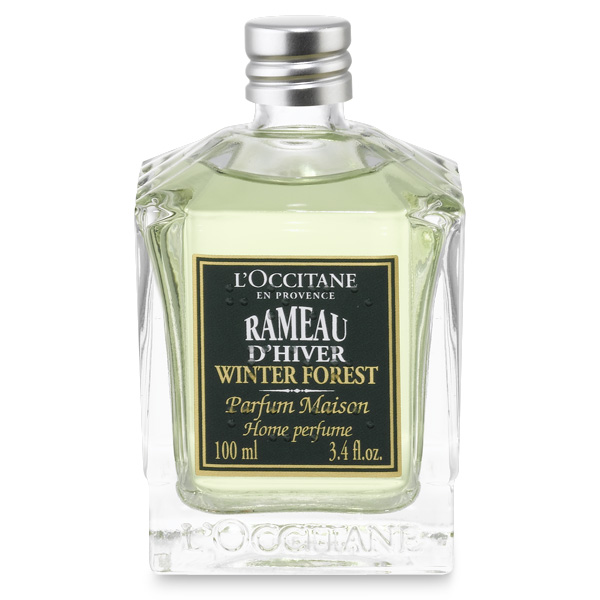 Let in some magic and poetry with Fornasetti Profumi's perfumed objects, bearing the one of a kind signature of Italian painter, sculptor and decorator Piero Fornasetti. Perfumer Olivier Polge created the unique «Otto» scent, for candles inspired by the olfactory world of the artist's home : bewitching notes of wood and herbs, thyme and lavender.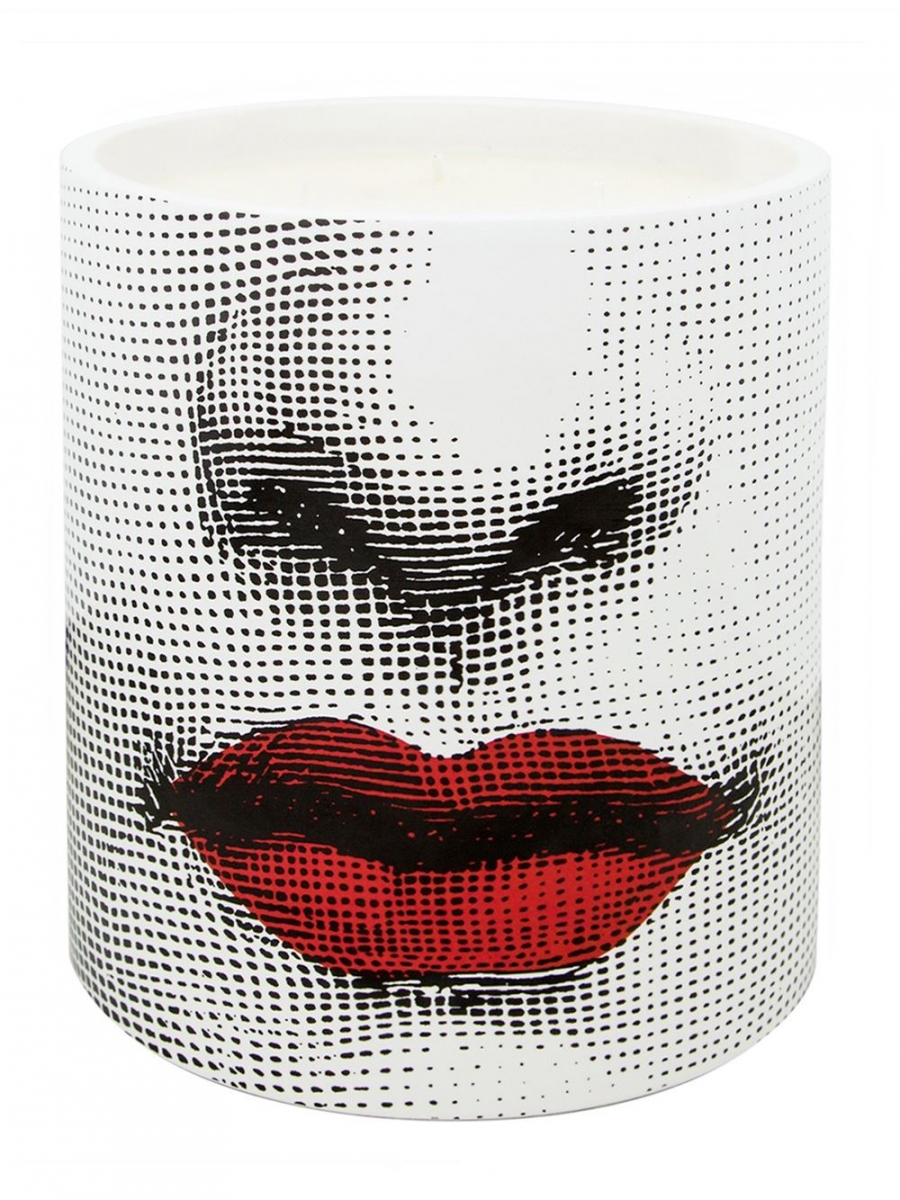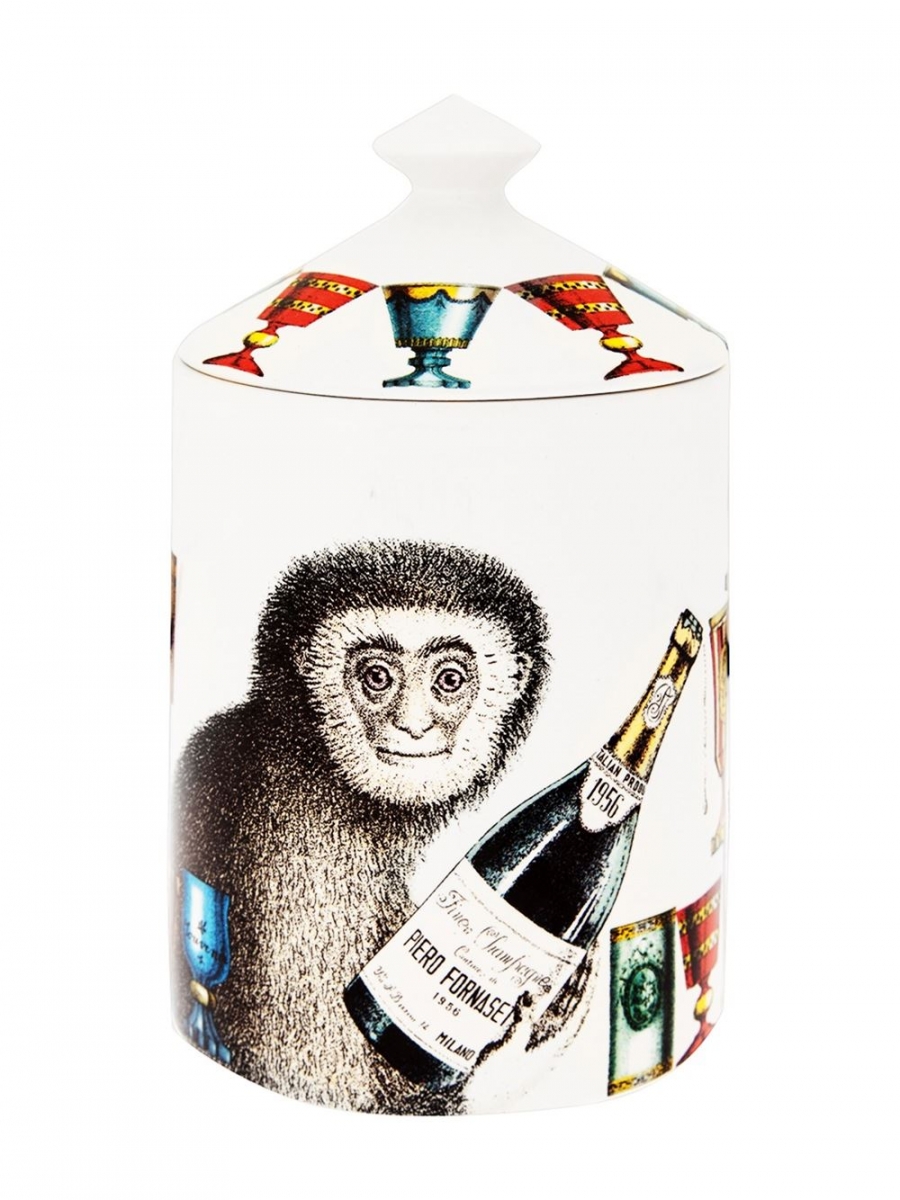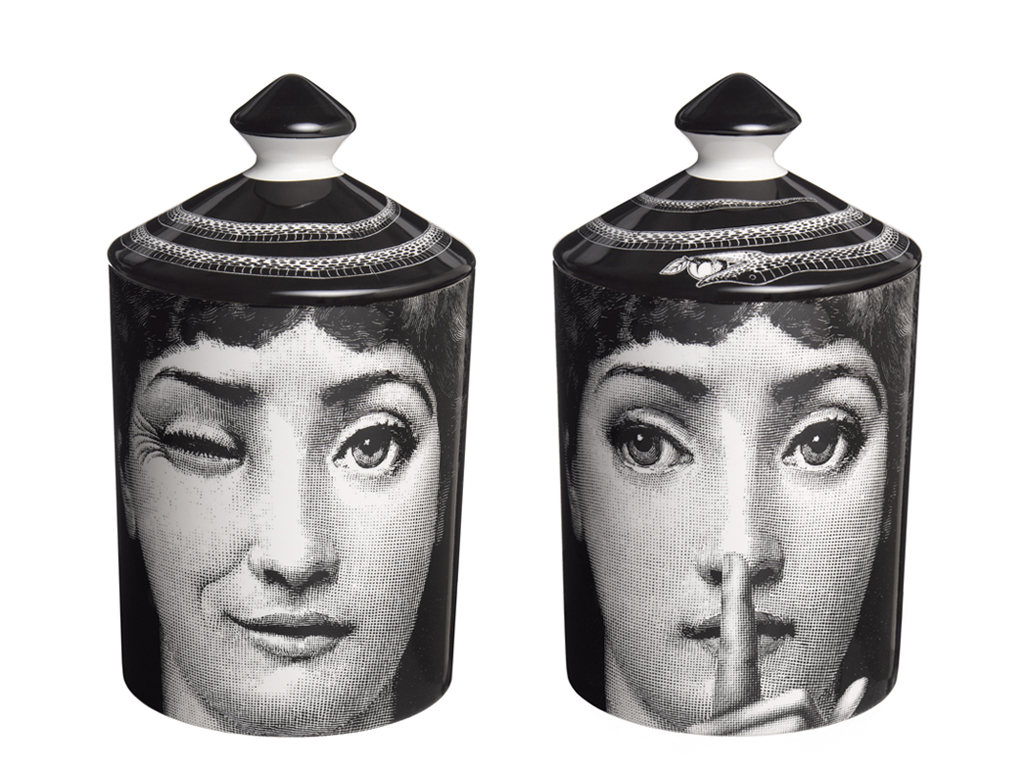 If you finally feel like going on a little journey, light one of Guerlain's scented candles and let yourself be transported to a forest in Sumatra, a boudoir in Venice or dive into Tahitian tales.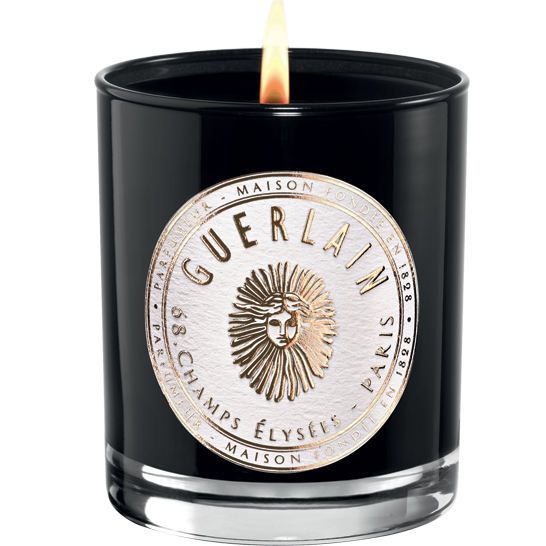 How about you, which scents do you like for your home, and which ones best suit your mood?