Questions & selections
The Most Stunning Citrus Scents
15 september 2014
Now that you're back in town, nothing could be more natural than wanting to extend the sense of relaxation and well-being you felt on vacation, with fragrances bursting with citrus and aromatic notes. Splashes, colognes and other thirst-quenching scents: this selection is all about freshness… that stays chic and tasteful too, of course!
Absolutely timeless, Hermès L'eau d'Orange Verte pairs the vivacity of citrus (bergamot, petit-grain, mandarin orange) with green and chypry tonalities (mint, oak moss, woody notes). Drawing on Cologne's natural simplicity, this fragrance can garb both men and women in its inimitable elegance.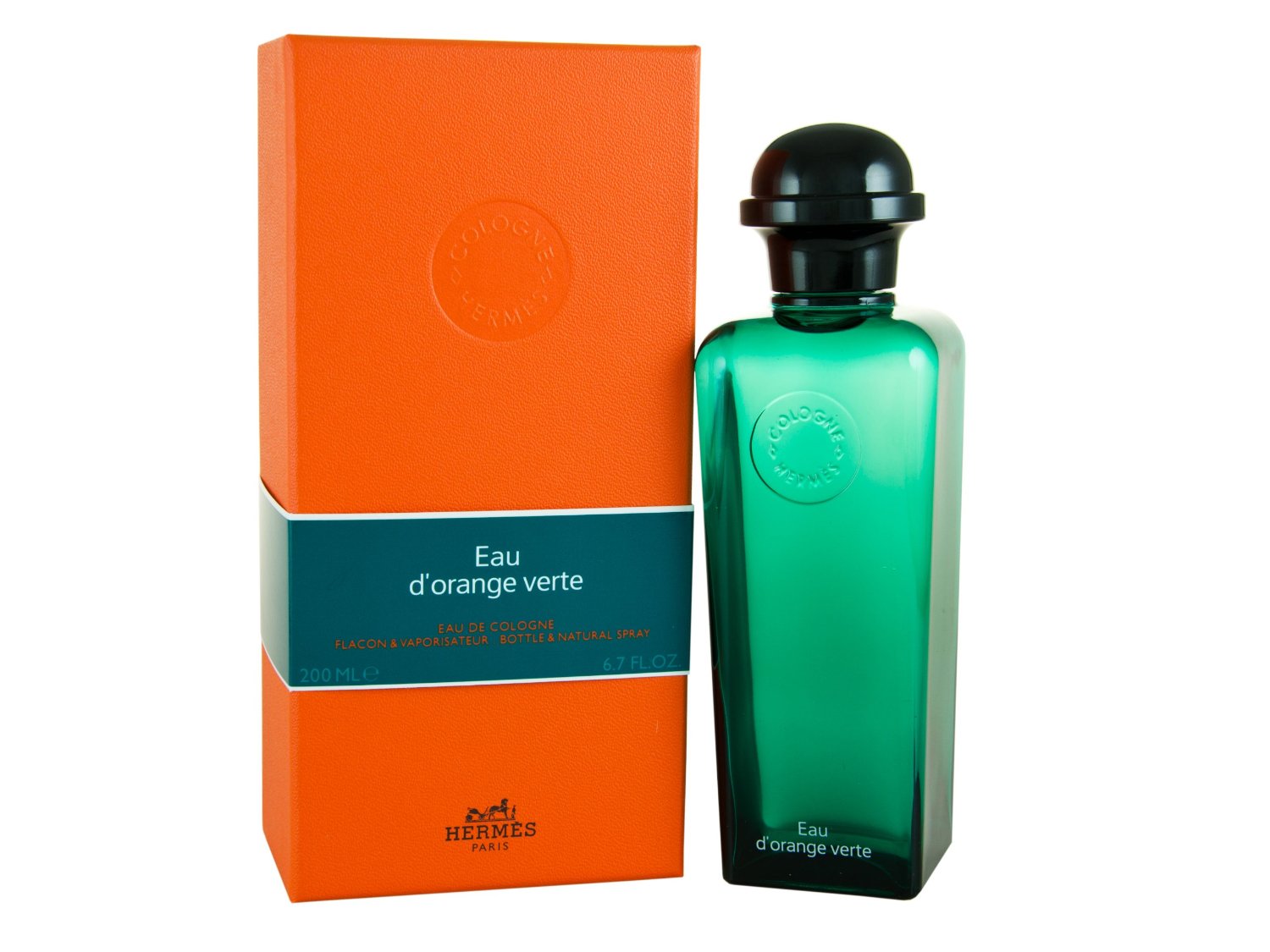 Often referred to as "the most noble citrus fruit", bergamot takes a star turn for The Different Company, at the heart of an eau de toilette that's a marvel of subtlety. Jazzed up with ginger, the zesty, lightly lavender-floral freshness rounds off with orange blossom over a musky trail, for a wonderfully cocooning effect. Just the thing to extend summer gently.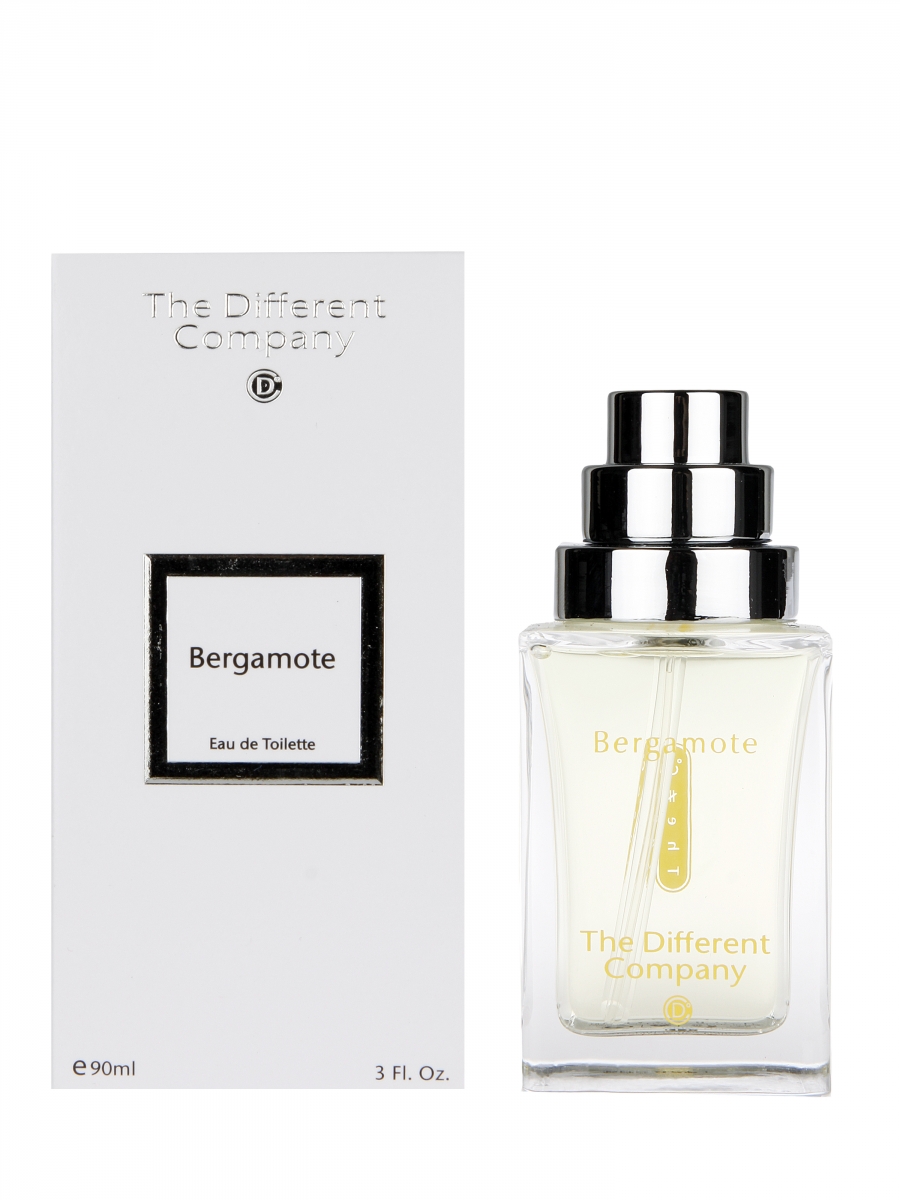 Cologne's roots can be found in Lombardy, in the savoir-faire of Italian culture. The luxury house Acqua Di Parma reclaimed that heritage by being one of the first to give Cologne its pride of place back, almost a century ago. Rising from its own ashes in the 1990s, the house has a full range of products based on their Colonia, including the most tenacious one, the Assoluta. A citrus cocktail intertwines with a soapy fougère effect before melting into more ambry notes: long-lasting freshness at your fingertips!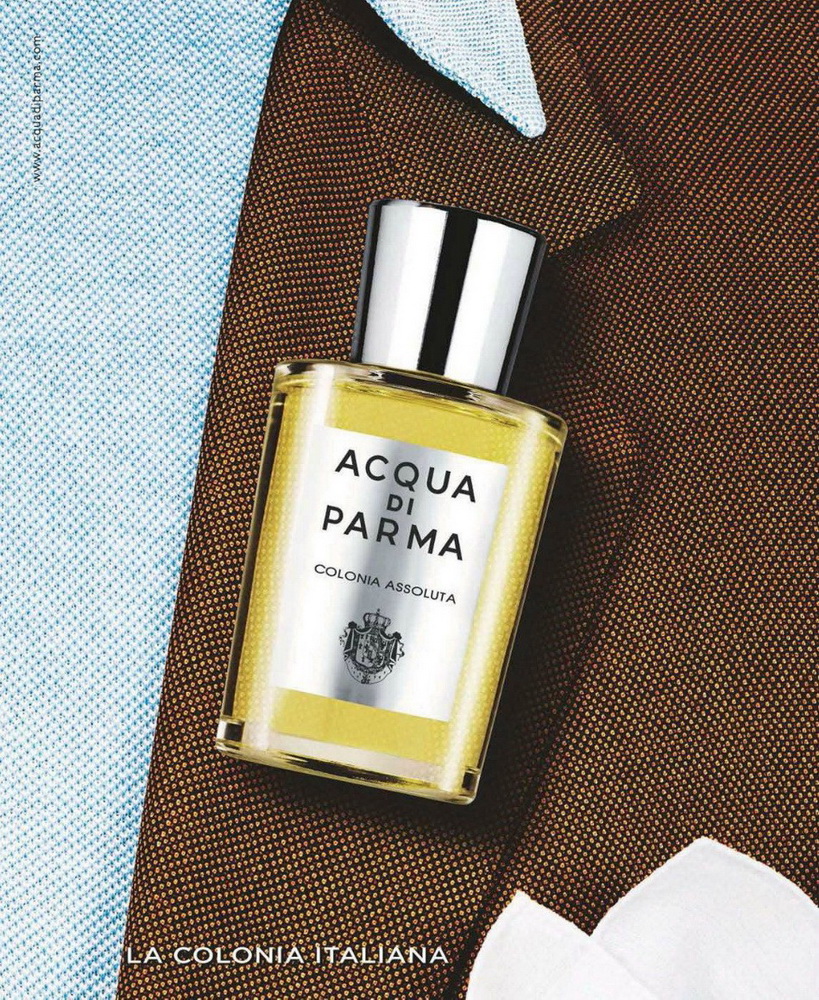 Azemour evokes every bit of orange trees – from the leaves to the blossoms, via the fruit and all the way to the woody bark – so intensely that it could be a declaration of love to orange groves the founder of Parfum d'Empire has known. Entwined with grapefruit and petit-grain, neroli gets a twist of pepper and coriander. The chypry-woody trail extends the touch of bitterness in the composition by granting real density. Azemour is at once green, sultry, fresh and radiant.
Annick Goutal's L'Eau d'Hadrien is one of those classic citrus scents you always come back to. Inspired by the love story in Marguerite Yourcenar's novel set in Ancient Rome, Memoirs of Hadrian, the fragrance offers an escape to the beautifully scented shade of Italy's cypress and lemon trees. Like a breath of summer air bursting with bergamot, lemon and citron, plus a hint of basil and juniper over a musky trail.
Unless you'd rather go for something more in-the-know, like Institut Très Bien's Cologne à la Russe. Pairing citrus with neroli – the essential flower for this style of scent – the fragrance melts into powdery notes: you'll notice iris's refinement underscored by ambrette seed. Simplicity imbued with a delicacy that's ideal for the season.