OSMOZ community
Perfume Portrait #3 : Caloubourret
30 june 2014
- What was your very first perfume?
Anaïs Anaïs by Cacharel
- Could you give us your own personal selection: your 5 favorite perfumes?
Narciso Rodriguez
For Her: It's an elegant, mysterious and voluptuous fragrance.

Forbidden Games, By Kilian: It's a real fruit cocktail: apples, peaches, plums – a touch of spice thanks to cinnamon from Laos, and a floral heart. And Jeux interdits… going beyond borders has never been so exciting!

Vol de Nuit Evasion, Guerlain: For me it's a gentle oriental, a stunning invitation to travel.

Coco Mademoiselle, Chanel: For me, it symbolizes today's independent women, and modern life, while keeping Coco Chanel's spirit intact.

5:40 PM In Madagascar: A fragrance that's fresh, gentle and exotic.


- If you were a perfume, which one would you be?
If I were a perfume, I would be a spell-binding, unforgettable scent. There's so much choice nowadays… I don't think I've found it yet!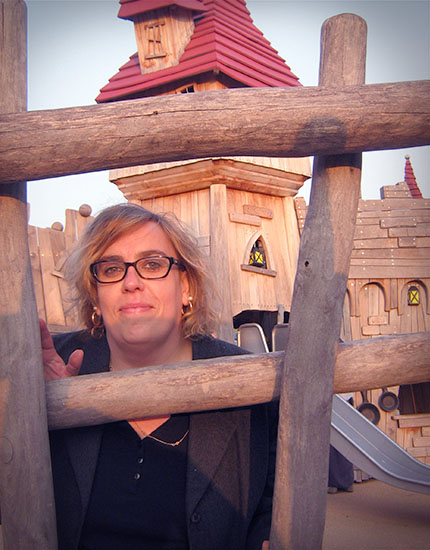 - What perfume are you wearing now?
Forbidden Games, by Kilian

- Is there a perfume you haven't tried yet but that appeals to you?
La Panthère, by Cartier. It has a trail that's both fresh and mysterious, like a felid. The unusual scent is composed around a flower – gardenia. The freshness of those floral notes sets off the chypry extracts and the musk in this very feline fragrance.

- How do you choose your perfume?
I look at the composition, the bottle and the name. Then I make up a list and I go off in search of the unexpected… I like changing scents depending on how I feel or what I'm in the mood for. That's why I don't stay true to any one perfume.
- What is your favourite men's (or unisex) perfume?
Cool Water, by Davidoff
- What is your favourite women's (or unisex) perfume?
Narciso Rodriguez for Her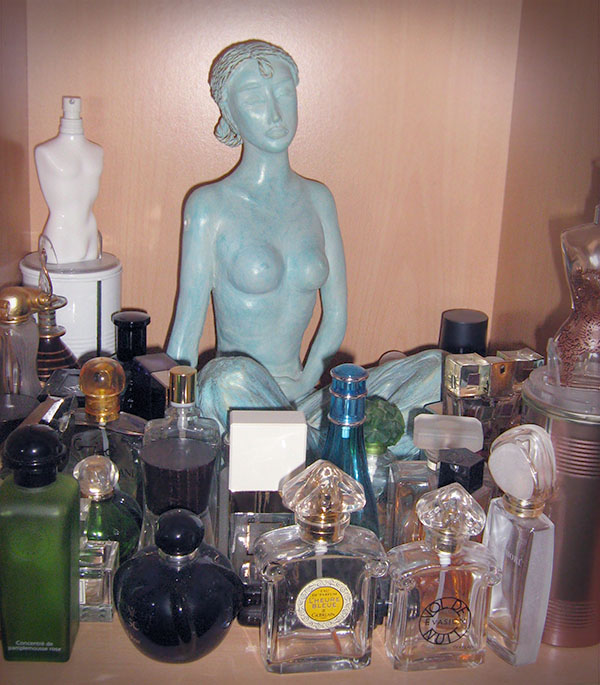 - In your opinion, what is the smell of happiness?
The smell of happiness is a scent I would never get tired of, that would follow me everywhere. Heady, spell-binding and even more… I would never be able to forget it or get enough of it. It would be a true olfactory signature, a mark you could leave as you go by.

- If perfume were an object, what would it be?
It would be a talisman, so you could always have it with you.
- If perfume were a book, what would it be?
In tribute to a great lady, Coco Chanel, I would say Chanel & Co: Les Amies de Coco.
- If perfume were a song, what would it be?
That would be a song, like "Tout le bonheur du monde" ("All the Happiness in the World") by Sinsemilia*.
- If perfume were a (famous) person, who would it be?
Sophie Marceau's character in the film Fanfan.
- What is your most cherished childhood memory connected to smell?
My dad had a garden where he grew his vegetables, fruit and flowers. I remember the peonies – their smell would envelop me as soon as I got close. They were magnificent; I have never smelled anything like them since… There were also some heirloom roses that I never got tired of. Now, when I go to a florist, some of the roses are beautiful to look at, but they don't smell like anything.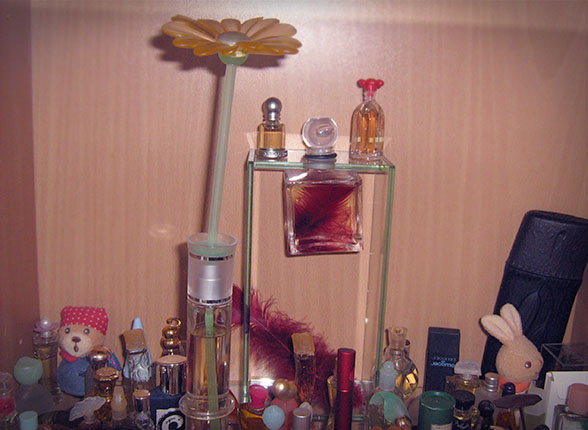 * Sinsemilia is a French ska and reggae group.