Hinoki (Chamaecyparis Obtusa)
woodsy, cedar, pine, balsamic, camphor.
Origins
Hinoki is a variety of cypress that is native to Japan. This conferous tree has a conical silhouette and thick bark. In Asia it is believed to have spiritual powers, and for this reason it is used in building Buddhist temples.
Extraction Method
Distillation of the bark renders a fragrant essential oil. The leaves and roots can also be distilled.
Use
With its woodsy, balsamic notes and aromatic accents, Hinoki is used as a base note in many fine fragrances both for men and and for women.
Powers
Hinoki wood's uses are many: construction, furniture, incense and more…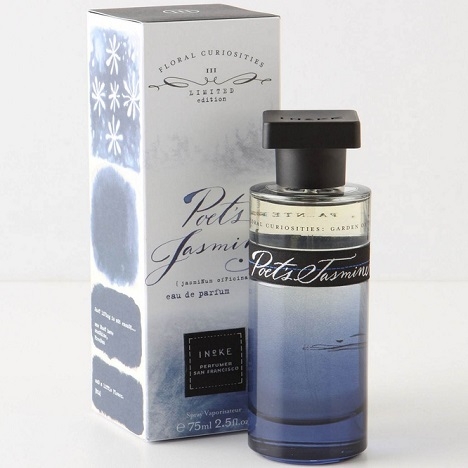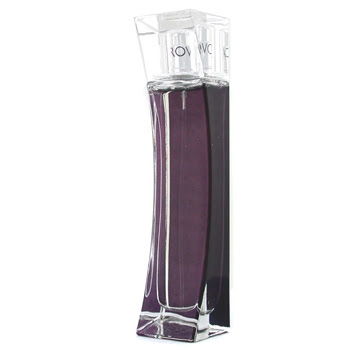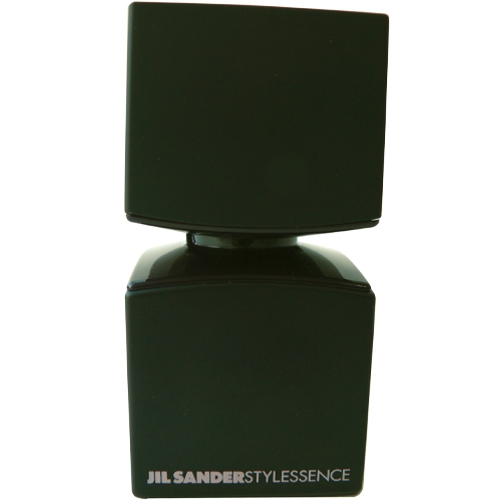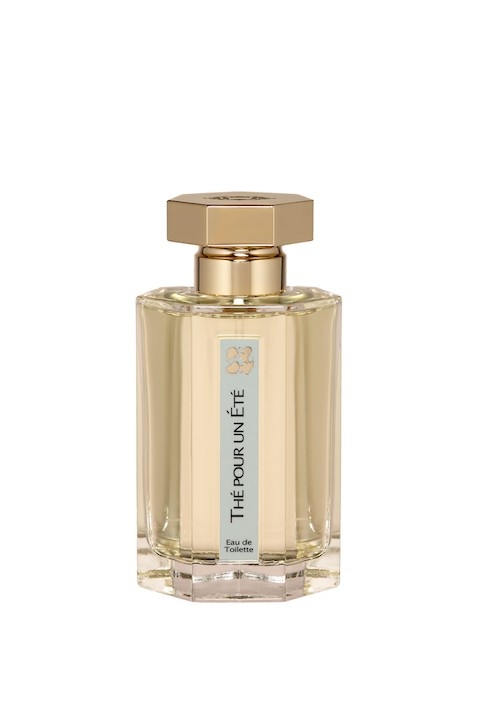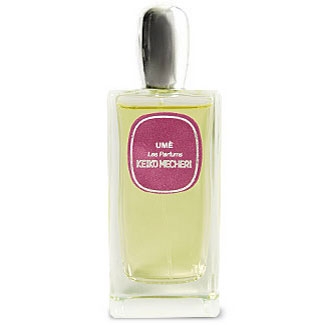 Sorry, there are no results for that search
Explore more fragrances?
Discover launches through a specific brand or olfactory family depending on your preference
Refine the selection