Daffodil (Narcissus Jonquilla)
Flowery/broom, green, moss.
Source
The daffodil plant is native to the Middle East. It is a variety of yellow-flowered fragrant narcissus, with leaves resembling those of rushes. It is grown in very small quantities in the center of France from wild flowers.
Extraction Method
Daffodil concretes and absolutes are obtained through extraction with volatile solvents applied to the flowers.
Use
Daffodil absolutes are used exclusively in fine quality perfumery.
History
The name of the flower probably comes from "affodyle", an old English word meaning early-comer. Medicinal properties Daffodils symbolize kindliness and courtesy.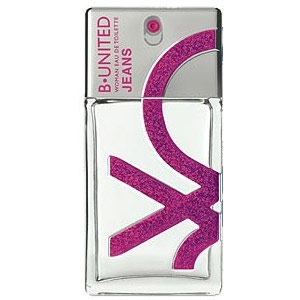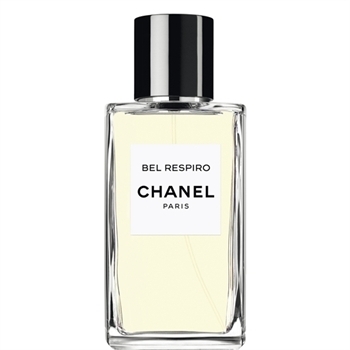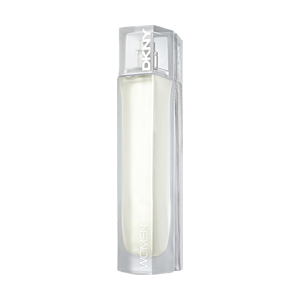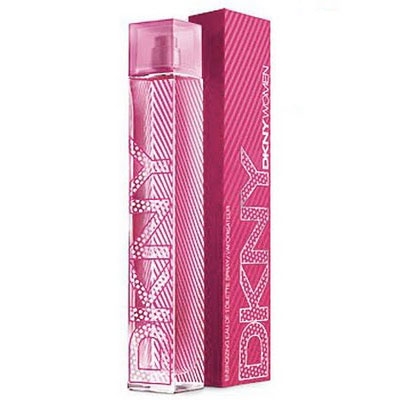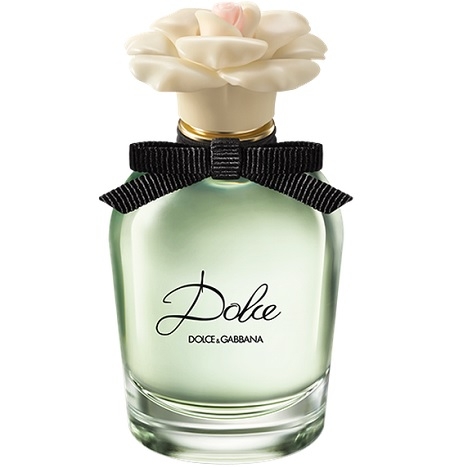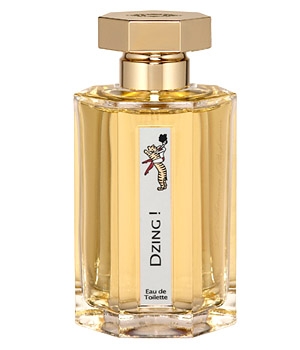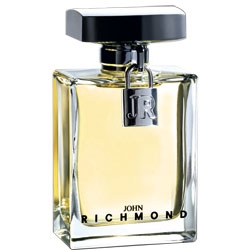 Would you like to explore more fragrances?
Discover launches through a specific brand or olfactory family depending on your preference
Refine the selection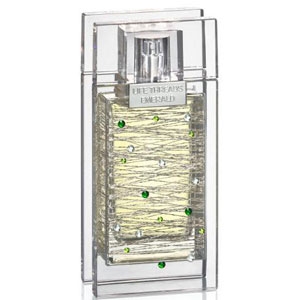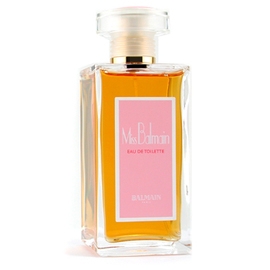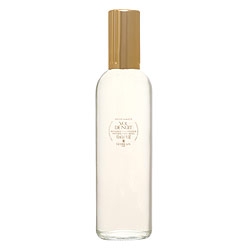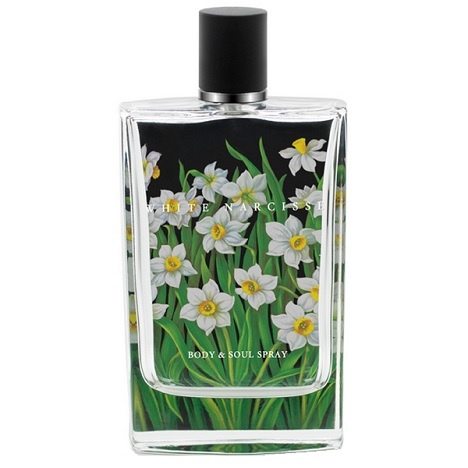 Sorry, there are no results for that search
Explore more fragrances?
Discover launches through a specific brand or olfactory family depending on your preference
Refine the selection