Fennel (Foeniculum Vulgare Dolce)
Anis, aromatic, herbaceous
Source
Fennel is grown in the Mediterranean basin, Russia, China, Argentina and the United States.
Extraction Method
Essence of fennel is extracted through steam distillation of the seeds.
Use
Essence of sweet fennel is used in fougere compounds. Essence of bitter fennel is more used in food than in perfumery.
History
In the Middle Ages, people ate fennel as an appetite-suppressant during times of fasting imposed by the church. American Puritans traditionally take fennel and anis seeds to church to eat discreetly during the service. Medicinal properties A stimulant in bath water. Purifies greasy skin; cleanses and softens hands. Reduces swelling around the eyes. Its odor stimulates the circulation.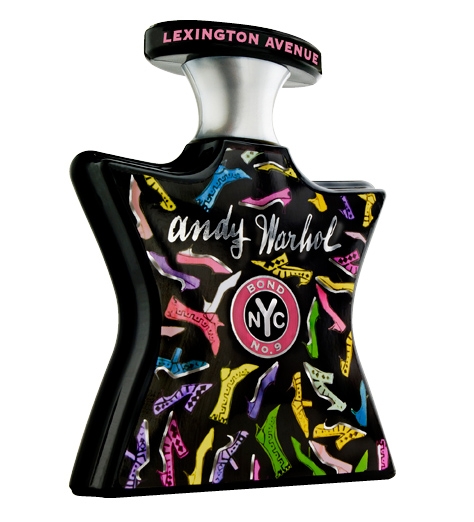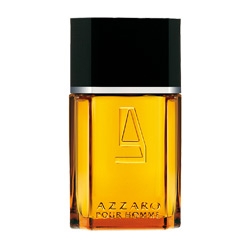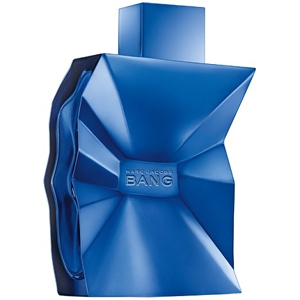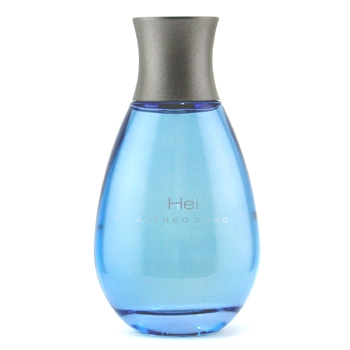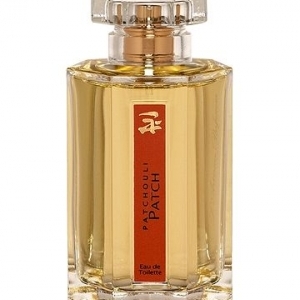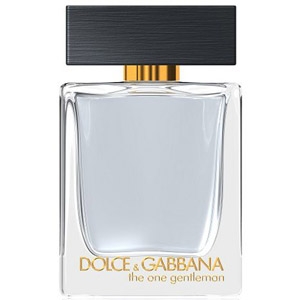 Sorry, there are no results for that search
Explore more fragrances?
Discover launches through a specific brand or olfactory family depending on your preference
Refine the selection