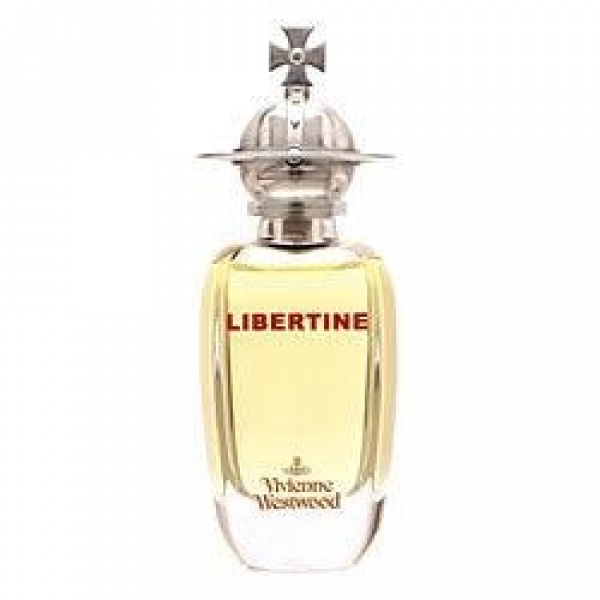 Description
Yellow fruit with definitive flavors such as pineapple and grapefruit lighten the lily of the valley and honeysuckle notes. As in "Boudoir", we rediscover "vibomum", a small white flower commonly found in English gardens and that Vivienne Westwood is particularly fond of. It ends on chypre note with the presence of oakmoss.
History
Vivienne Westwood is in love with the spirit of the seventeenth century, "the century of the Sun King". She is fascinated by history and particularly the history of English monarchy. Her ultra-sensual fashion highlights feminine curves. Starched collars, plunging necklines, hour-glass figures, fabrics reminiscent of Jouy tapestries are all part of the grand century that inspires her in fashion design and perfumes. With her new perfume Libertine, we rediscover her sources, but its fragrance is lighter, yet more biting and playful than Boudoir, her first perfume.
Be the first to comment this fragrance! Register or login to comment.