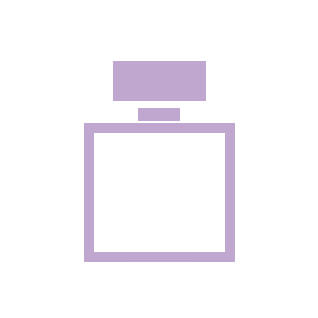 Description
A fresh top note. Light, melting tangerine blends with biting, somewhat bitter grapefruit, intriguing, incisive coriander, and fresh, luminous breath of hedione. Givenchy pour Homme's signature is its heart: fruity, woody, sweet essence of davana; dry, earthy vetiver. The close's deep, rich, masculine cedar and mysterious, bewitching, carnal olibanum confer the full measure of their noblesse upon this fragrance.
At a glance
"The Gentleman is back". For its ninth men's fragrance, Givenchy presents Givenchy pour Homme, "modernity's homage to classicism." This fresh-woody scent is constructed upon a fresh opening accord (tangerine, grapefruit, coriander, bre
History
The Givenchy gentleman has good taste. He enjoys luxury, without ostentation. He's a born aristocrat - title or no title – whose moral and physical elegance is based to a great extent on self-awareness. Women adore him. He's a seducer, but one who knows how to commit when he falls in love.
Range
Eau de toilette spray 1.7 and 3.4 fl. oz.After-shave lotion 3.4 fl. oz.Moisturizing, alcohol-free after-shave balm 3.4 fl. oz.Shower get and shampoo 7.4 fl. oz.Alcohol-free antiperspirant stick 2.5 fl. oz.Deodorant 5 fl. oz.
Bottle
Givenchy pour Homme's bottle is both modern and undatable at the same time, classic yet unique, simple yet not simplistic. From both an ergonomic and a visual point of view, this bottle's roots can be found in the automobile industry. Engineered to fit precisely into a man's hand, becoming almost an extension of it, the broad, flat line, barely oval at the base, is as stunningly aerodynamic as a race car.
Be the first to comment this fragrance! Register or login to comment.