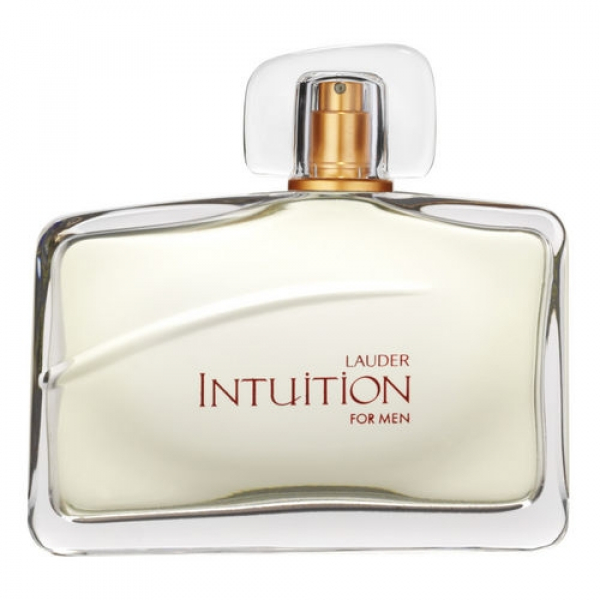 Description
: Built around amber, the juice unveils its facets, in turn fresh and light, strong and virile, warm and sensual. The sparkling, energetic opening is illuminating. Direct and attention-seeking, the impetuous nature of the middle note plays off the senses. The warm and sensual close is indisputably bewitching, bestowing a touch of mystery upon the man who wears it.
At a glance
"Intuition is certitude" Einstein declared.With this new fragrance, Estée Lauder speaks about men's intuition. Unlike women,men have a rational intuition. They listento their intelligence rather than their hearts.
History
With Intuition, we discover 21st-century man. A man who is capable of expressing his emotions, his body and his sensuality. While he may first started wearing fragrances for the sake of seduction now it's for his own pleasure, and he has come to prefer sexier scents.
Range
Eau de toilette 1.7 and 3.4 fl. oz. After-shave 3.4 fl. oz.After-shave balm 3.4 fl. oz.; Deodorant stick 2.5 fl. oz..
Bottle
Sensual to the touch, the bottle is like a stone worn smooth by a thousand years on a beach, radiating heat and light.
Be the first to comment this fragrance! Register or login to comment.