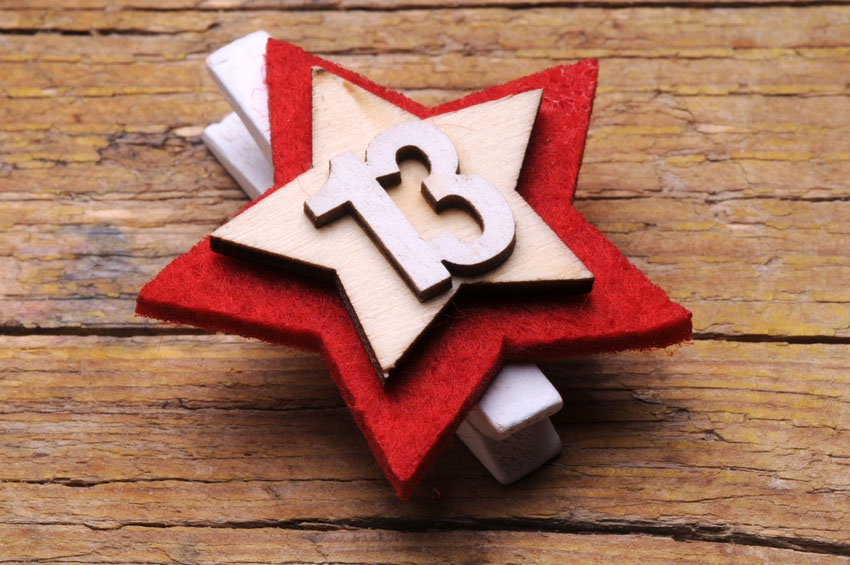 OSMOZ magazine
This 13th of December, let's celebrate Saint Lucia in perfumery.
12 december 2016
Saint Lucia is a traditional western christian holiday. It is celebrated in Scandinavia and western Europe and marks the beginning of the christmas season. This celebration is mainly memorialised in Sweden.
Sankta Lucia in Swedish or simply Lucia, the saint is glorified throughout Sweden in honour of Lucia of Syracuse. Symbol of sacred light, the tradition tells that a younger girl wearing a crown of candles was distributing candy and cupcakes to angel-children dressed in white. These children were decorated in hats with golden stars, lanterns or well disguised as good gingerbread men.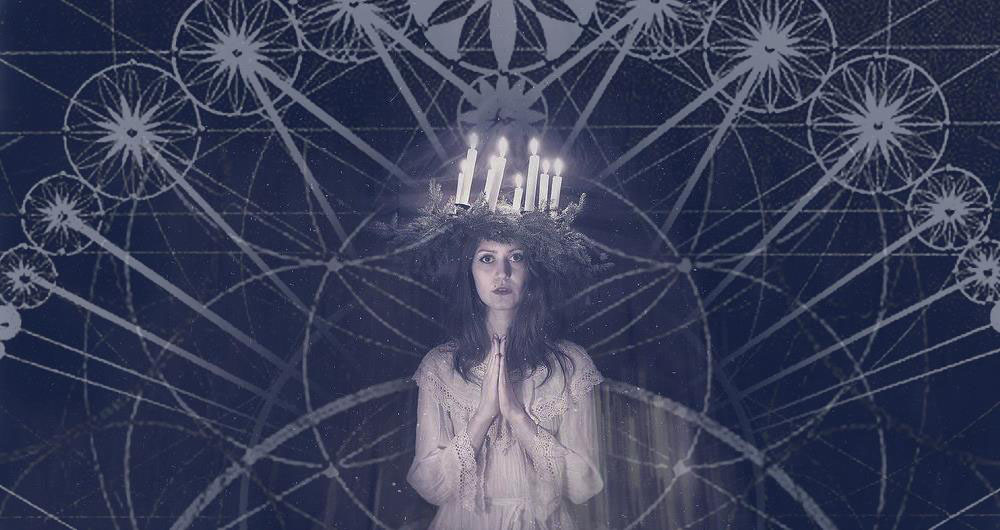 Christmas carols, gingerbread, saffron brioche also known as "lussekatt" or "lussebulle" are also part of this olfactive and luminous journey.
The OSMOZ team has selected a collection of candles so you can travel to the heart of this particularly olfactive ceremony!
Warm up with the fire of Sweet Tale from the B comme Bougie collection (Quintessence Paris) and find yourself tasting delicious cinnamon and orange biscuits. Its spicy notes will even warm you up during long winter evenings.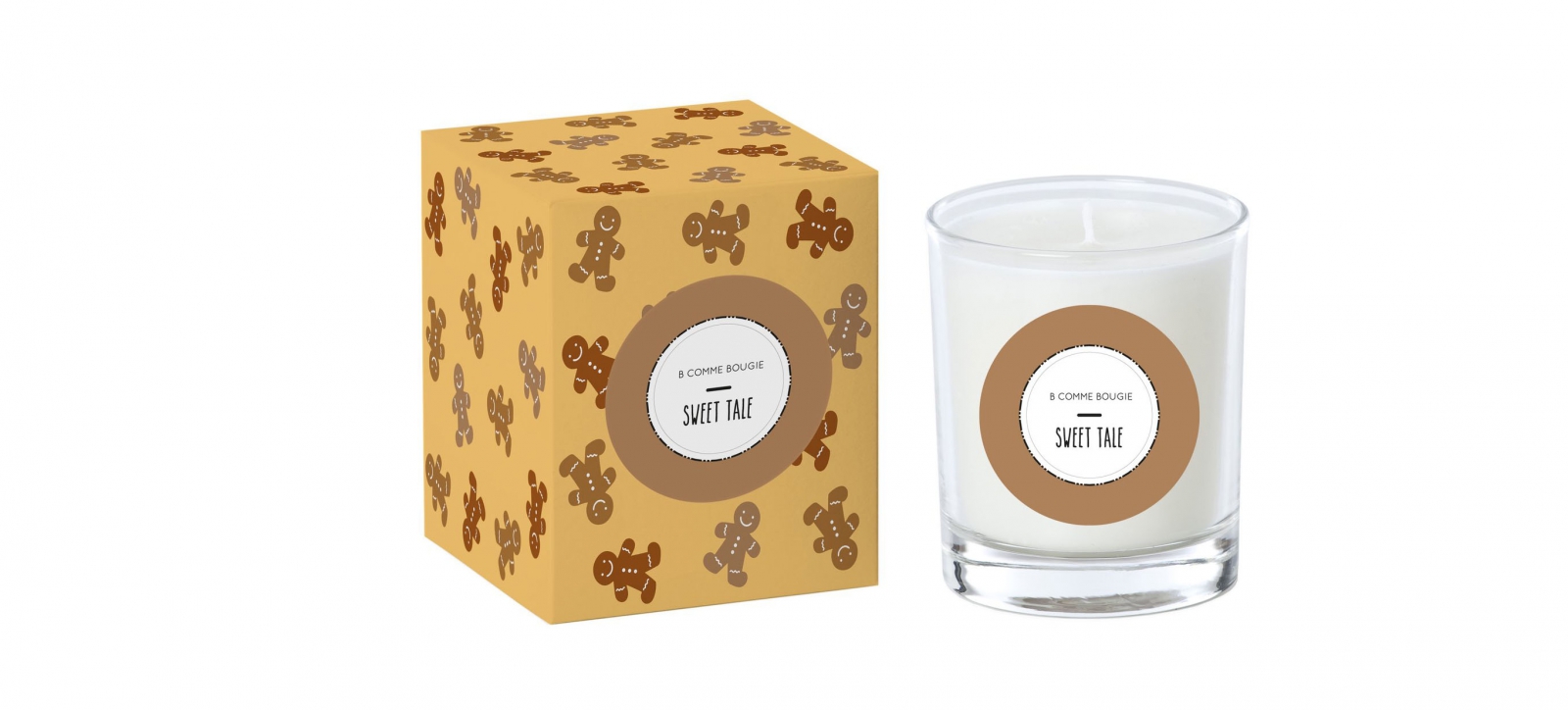 Elisabeth de Feydeau, renowned doctor of perfume history, takes us on the mystical journey of the Three Kings with her candle L'Enfant Roi from her fragrance brand Arty Fragrance inspired by Versailles.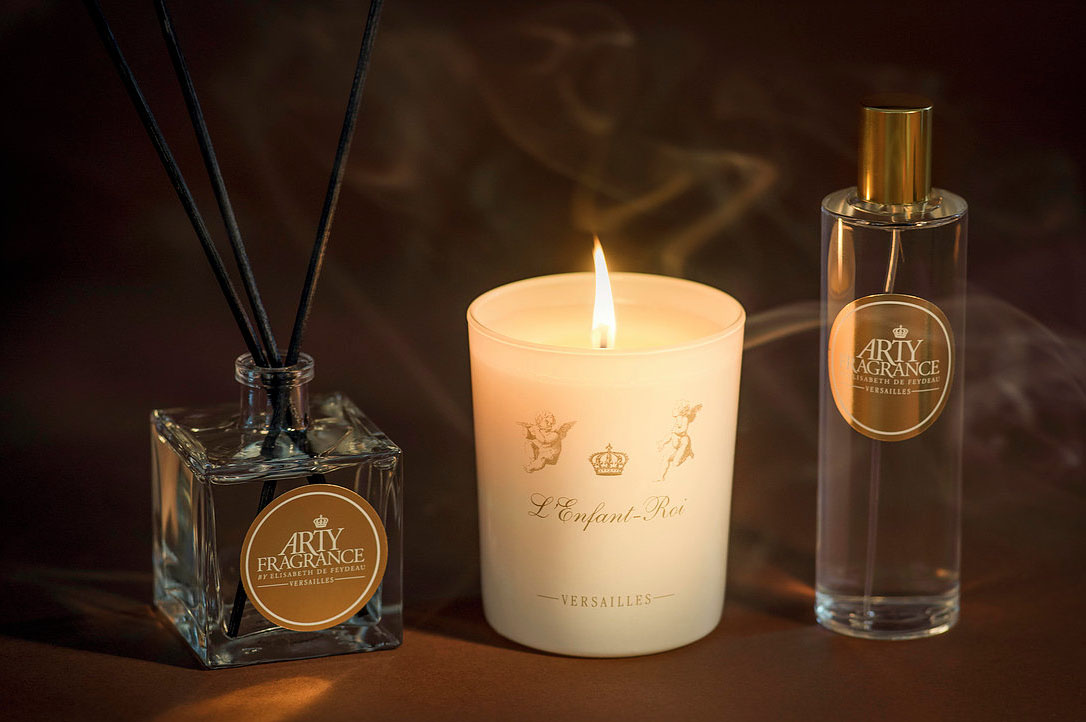 "A link between the sacred and the profane, this Christmas candle celebrates childhood and recalls the gifts offered by the Wise Men to the Child King: gold, frankincense and myrrh. At Versailles, kings were children too. Louis XIV told his architect Jules Hardouin-Mansart, "Childhood must be everywhere," and all the children in the kingdom were given an orange for Christmas. Oranges were considered a luxury fruit and called "golden apples." - Elisabeth de Feydeau
The incense road continues with diptyque as it illuminates your nights with l'Acte 1 : Un Encens Étoilé.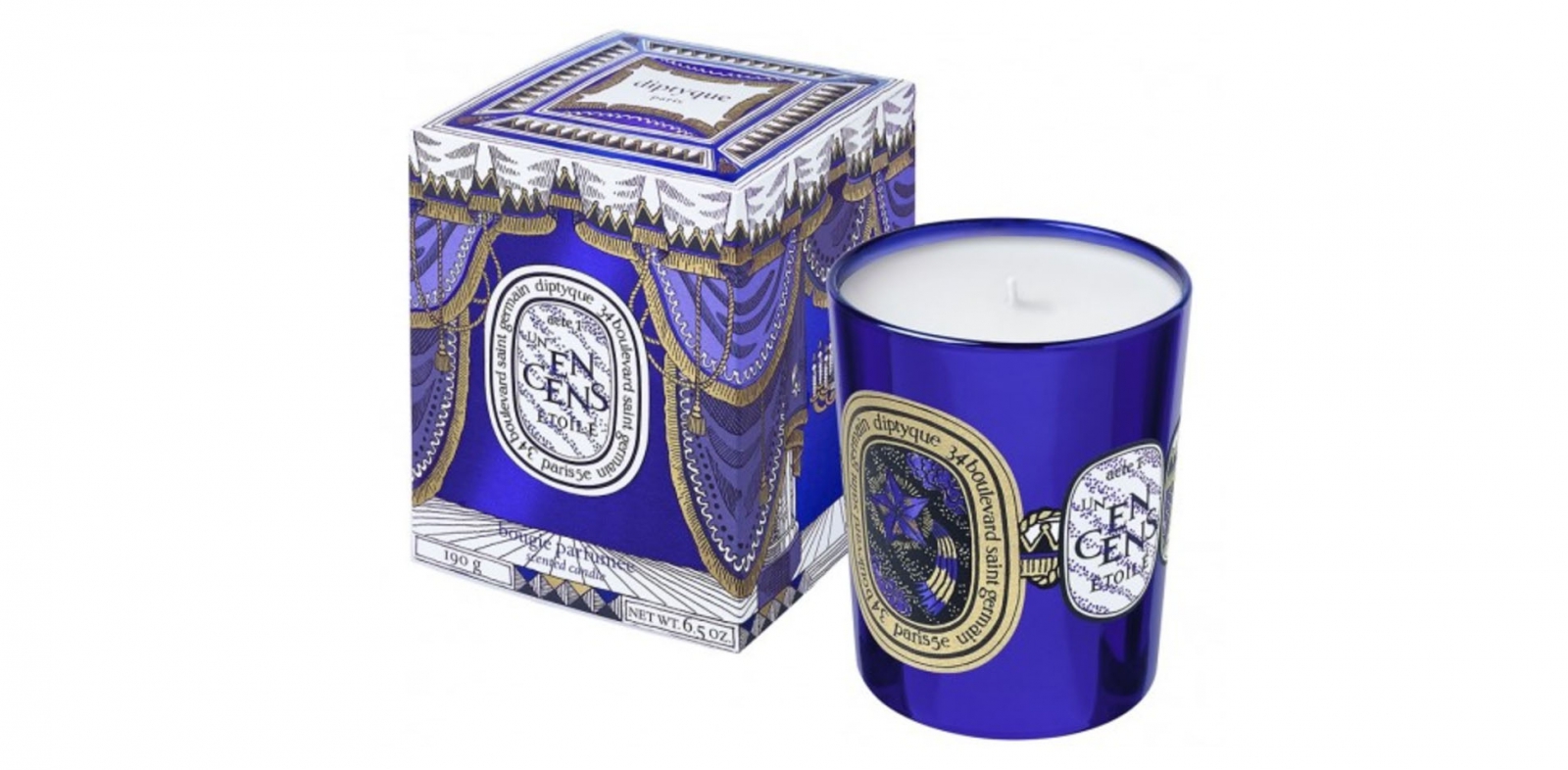 For the gourmands, the collection also exists in a 3 mini-candle box of 70 g each. Delicious spicy notes of Act 2 and the extraordinary pine forest scents tainted with patchouli of Act 3, make up a fragrant tale with Christmas colours.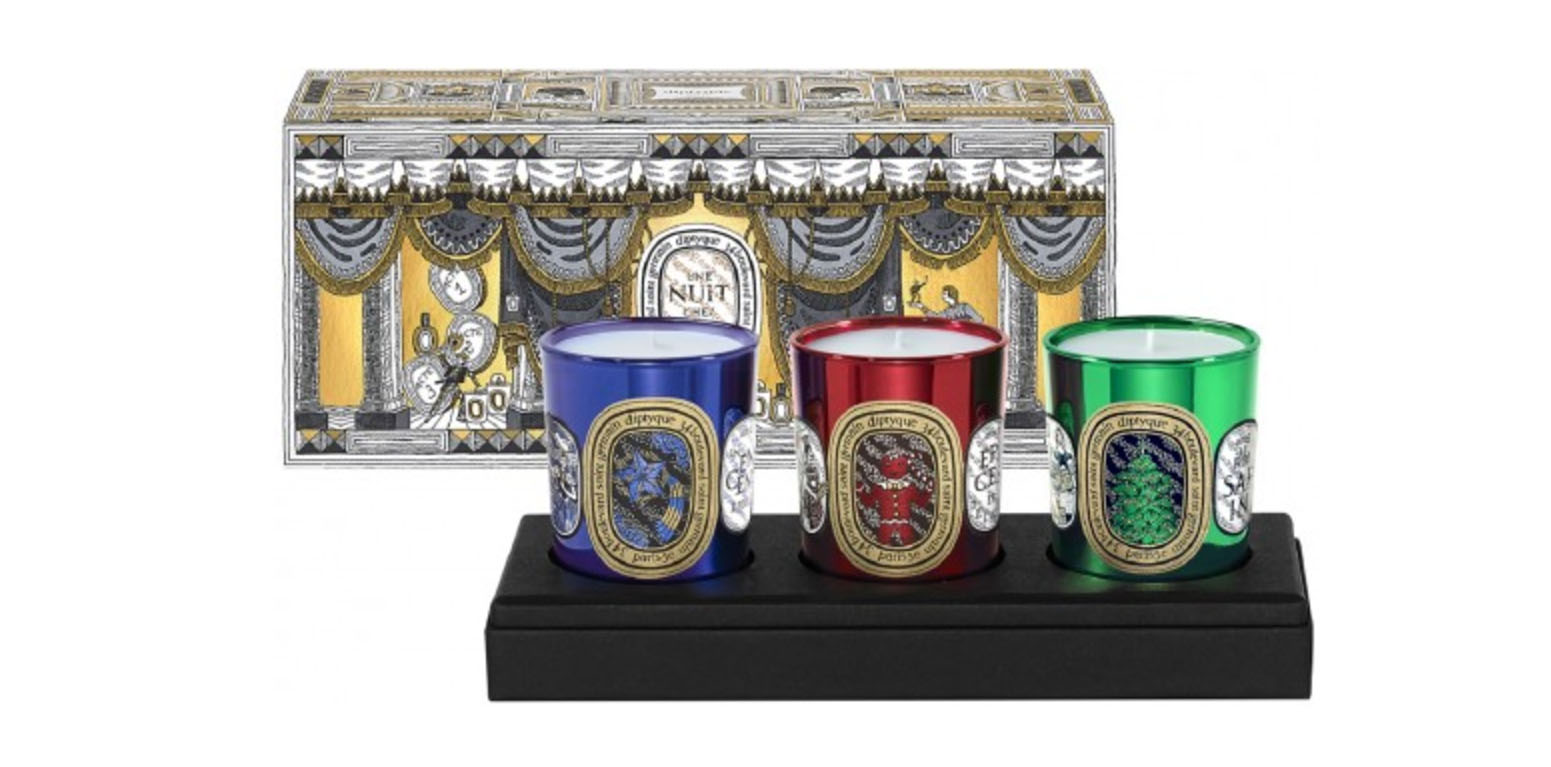 And you, what are your favorites scented candles?
Olfactively yours...
Iriscent for OSMOZ
01 may 2017

any one that has a bomb smelling and long lasting scent is my favorite.

Report abuse

05 january 2017

I like Diptyque and Voluspa candles. I have started making my own candles.

Report abuse

21 december 2016

De belles idées de bougies parfumées, merci Osmoz !

Report abuse