Expert portrait, Océane Leroy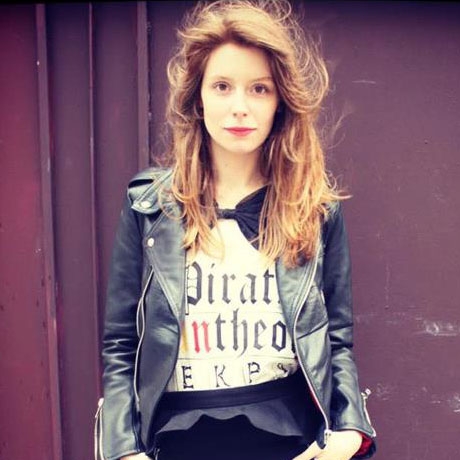 I contribute on OSMOZ since 01 january 2013
I got interested in fashion through the earliest blogs, and I am particularly attracted to the Australia ones. After a brief stint as a stylist for Snatch magazine, I worked as a fashion editor for Ykone.com. As far as I'm concerned, perfume is an identity. Olfactory memories are very present and important to me.
My First Fragrance
Noa, by Cacharel. I'd asked for it for Christmas, because I loved the white bubble floating in the middle of the bottle. But the perfume itself didn't really suit me.
My Favorite Fragrance
Be Delicious, by Donna Karan. It's a fresh, subtle apple perfume that I wear every summer.
The Fragrance that makes My Heart Beat Faster
Prada pour Homme. It's one of those scents that lead me into temptation every time.
Latest articles from Océane Leroy