Expert portrait, Julien Neuville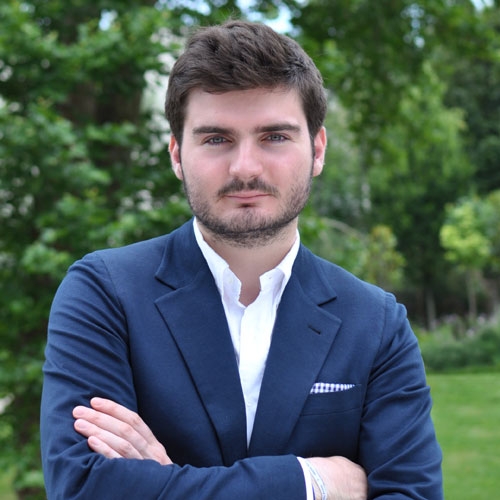 I contribute on OSMOZ since 01 january 2013 and my website is http://juliennvll.tumblr.com/
I have always been a huge fan of both French and American literature, and I got into fashion (and its satellites) pretty early. I write what I think for anyone who asks me to (nicely). I used to think of perfume as just a detail until I realized the incredible artistry and depth there is in perfumery. It's almost like a world unto itself… and a real dream machine, too.
My First Fragrance
Egoïste, by Chanel, which I first bought pretty much at random – but I have stayed faithful to it ever since. I don't wear it often, so it lasts for years.
My Favorite Fragrance
Fahrenheit, by Dior: I'll never wear it, but it is both my father's and my grandfather's fragrance.
The Fragrance that Makes My Heart Beat Faster
I have this amazing radar sense for Opium, by Yves Saint Laurent. If anyone around me is wearing it, I always know it immediately.
Latest articles from Julien Neuville