Expert portrait, Angelica Root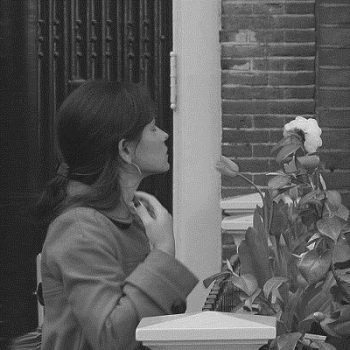 I contribute on OSMOZ since 01 january 2013
I love flowers, fashion… and of course perfumes ! I'm a true perfume lover. My friends always ask me when they want an advice on a new fragrance.
What do I do when I'm not visiting perfumeries and department stores ? Well, I read books on botany. Did I tell you that I love flowers, too ?
MY FIRST FRAGRANCE
Chance by Chanel
MY FAVORITE FRAGRANCE
Euphoria by Calvin Klein, and Balenciaga Paris.
THE FRAGRANCE THAT MAKES MY HEART BEAT FASTER
Fahrenheit by Dior : both mysterious and sensual.
Latest articles from Angelica Root
Archives
All
All
2021
2020
2019
2018
2017
2016
2015
2014
2013
2012