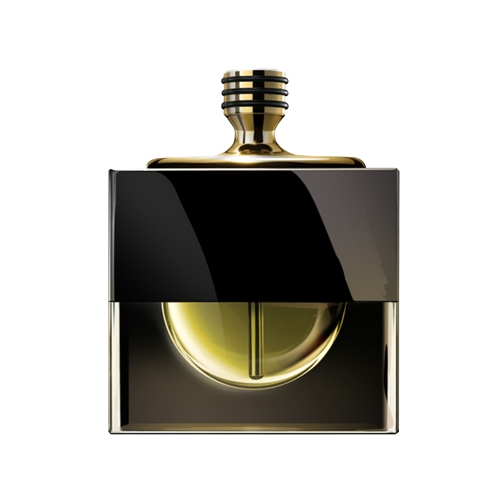 Description
Nabucco Prafum Fin is for unconventional men who know to exploit their owm strengths and personas. A paradoxical perfume combining Earth and Air notes, this Nabucco creation links the values of the past with the dreams of today.
History
Sensitive to signs from the universe, Nebuchadnezzar II closes his eyes and opens his mind, strangely aware of a vibrating echo of his dreams for several nights. The cosmic movements tell it to host a project of which he will be the architect in the eyes of future generations. Through the shimmering haze of his vision, Nebuchadnezzar II sees the plans for a building made by three of his companions. Eyes towards an ultramarine sky, the men leave towards the land of Mesopotamia, to the Hanging Gardens of Babylon. Colorful treasures offer themselves to sunlight, unique fragrances float around in all seasons. Here is the beginning of the history of Nabucco Perfume, for more visit www.nabuccoparfum.com
Range
The Vessel 2 oz, The Door 0.8 oz, The Amulet 0.2 oz
Bottle
All Nabucco bottles are handmade, in France.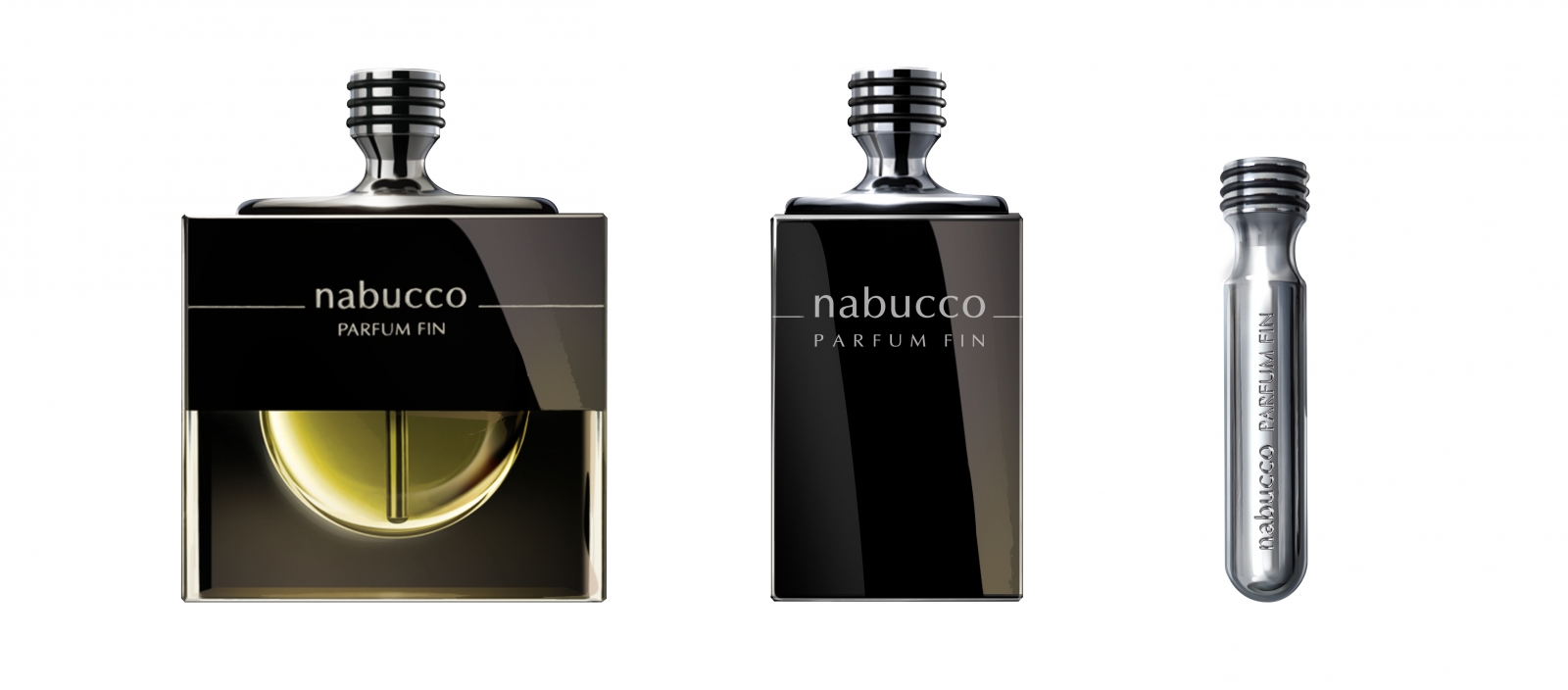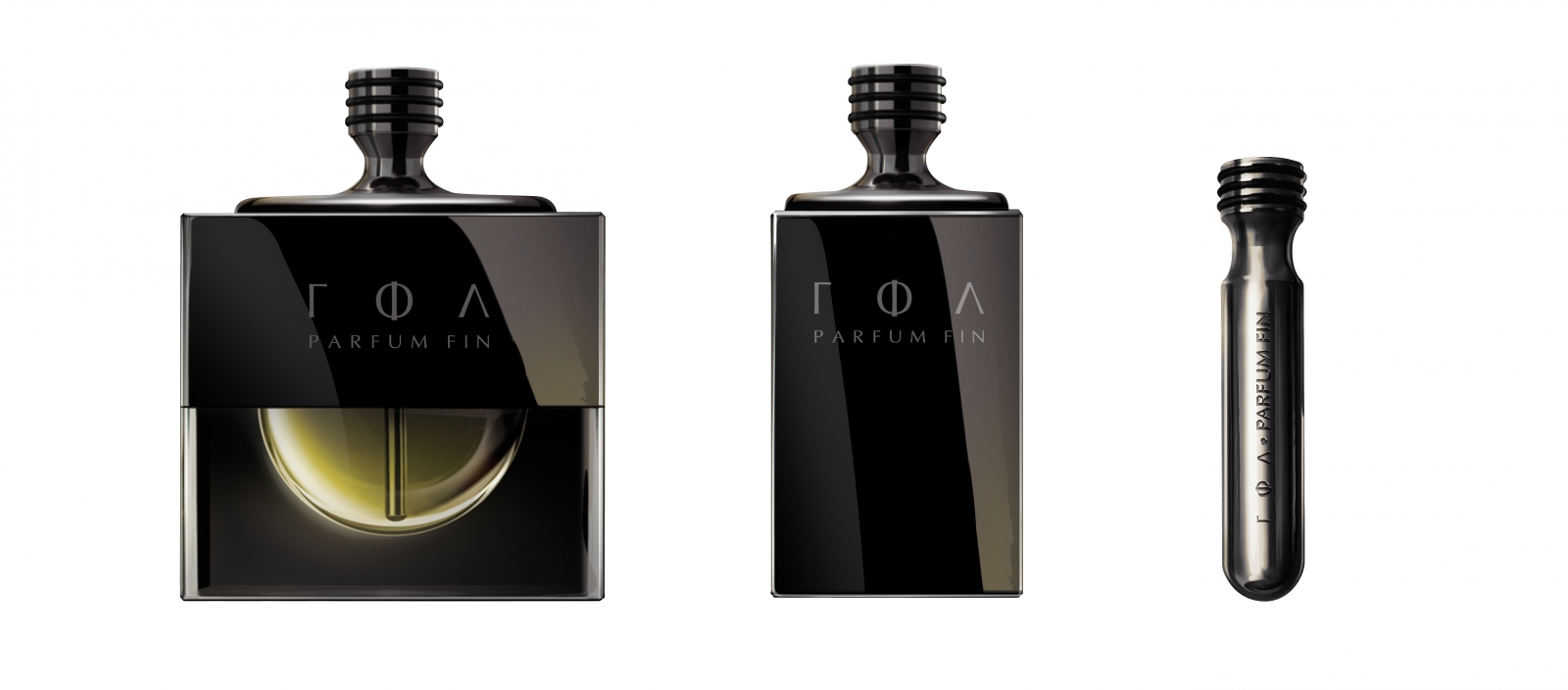 Advertisements and images found on OSMOZ are the sole property of their authors. The authors' prior consent is required for any and all commercial use. All images found on the website can be removed on request from the author via e-mail to claire@todaythe12.com. Courtesy of the brand.
With the kind permission of the brand
Be the first to comment this fragrance! Register or login to comment.