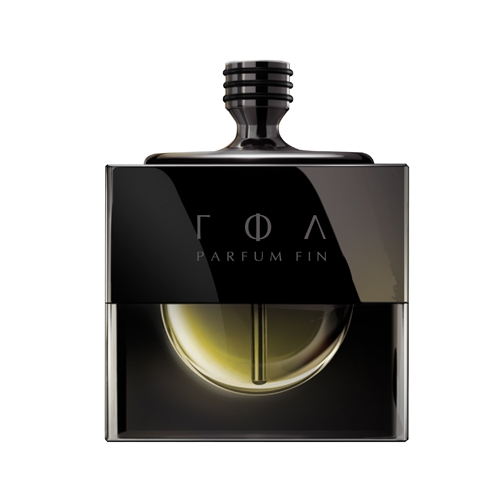 Description
Since time immemorial, the secret has been the ideal vessel for happiness. Nabucco has slipped through a looking glass, where women and men alike tuck away what is most sacred to them. By observing and following rituals. We have captured the essence of this secret , which sparks closeness between beings to create LOV Parfum Fin. On music sheet that is as masculine as it is feminine, this olfactory opus breaks all rules of convergences and is adept at playing with rules.
History
Sensitive to signs from the universe, Nebuchadnezzar II closes his eyes and opens his mind, strangely aware of a vibrating echo of his dreams for several nights. The cosmic movements tell it to host a project of which he will be the architect in the eyes of future generations. Through the shimmering haze of his vision, Nebuchadnezzar II sees the plans for a building made by three of his companions. Eyes towards an ultramarine sky, the men leave towards the land of Mesopotamia, to the Hanging Gardens of Babylon. Colorful treasures offer themselves to sunlight, unique fragrances float around in all seasons. Here is the beginning of the history of Nabucco Perfume, for more visit www.nabuccoparfum.com
Range
The Vessel 2 oz, The Door 0.8 oz, The Amulet 0.2 oz
Bottle
All Nabucco bottles are handmade, in France.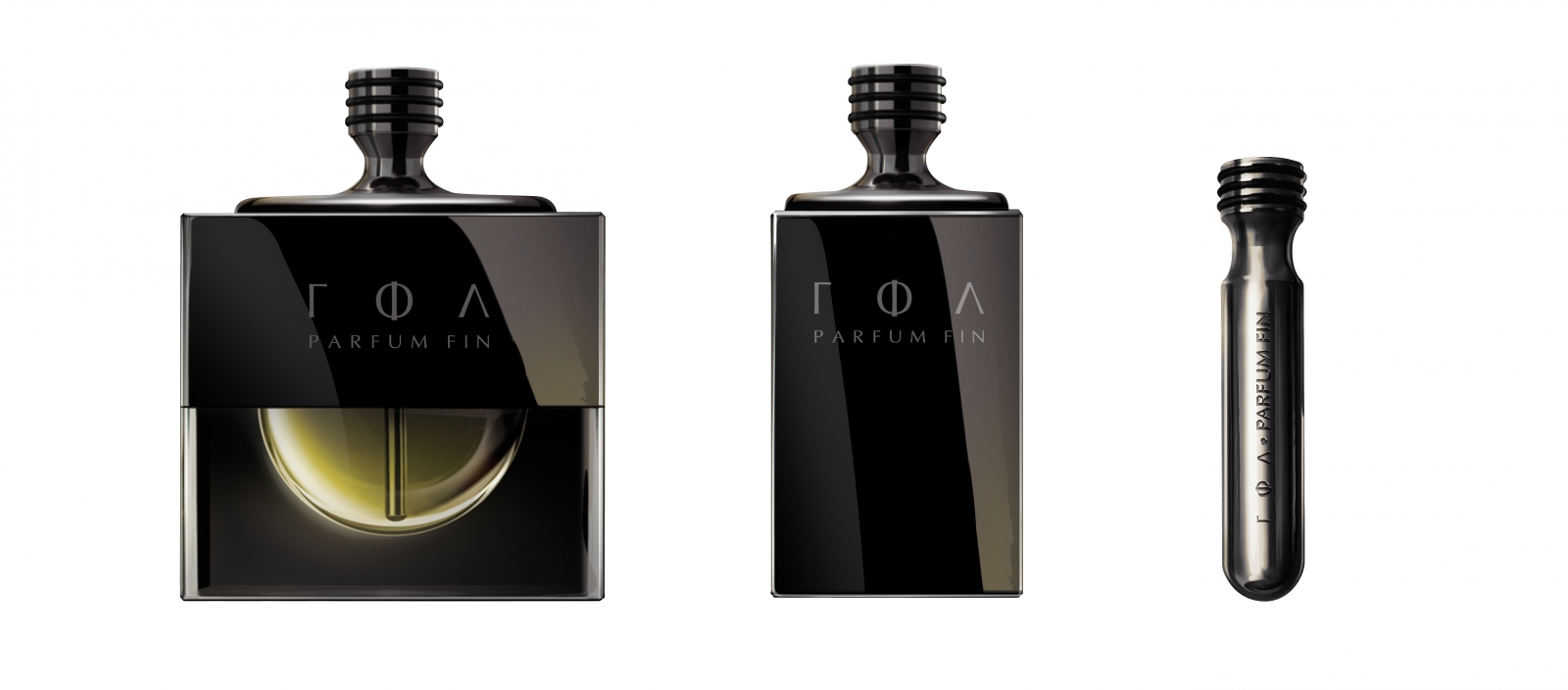 Advertisements and images found on OSMOZ are the sole property of their authors. The authors' prior consent is required for any and all commercial use. All images found on the website can be removed on request from the author via e-mail to claire@todaythe12.com. Courtesy of the brand.
With the kind permission of the brand
26 march 2015

Parfum très riche (peut-être à l'excès). Les propos de présentation sont assez ahurissants, mais négligent de nommer le ( ou les) créateur

Report abuse

30 january 2015

A flanker is a such important vessel to contain one's most precious scents. I can imagine Nebuchadnezzar II curating the finest to store handmade perfumes for his loves. This doesn't have a unique fragrance pyramid, but it's the proportions that can make a world of description. Please, send me a sample. I don't know where to find this.

Report abuse
Be the first to comment this fragrance! Register or login to comment.