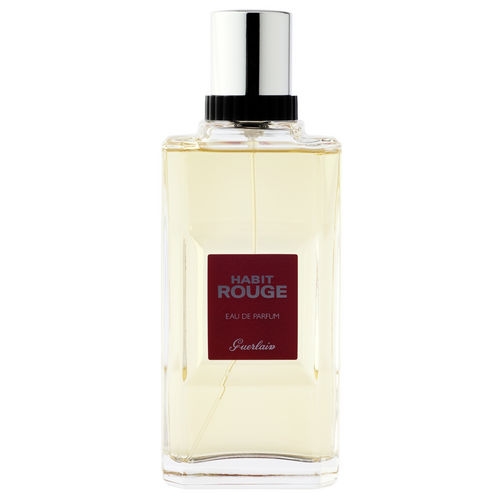 Description
Woody and oriental, Habit Rouge is at once sultry and refined. The top note, a mixed citrus aroma of lemon, tangerine and bergamot, has a tangy, luminous quality. Then comes a warm, sensuous midway fragrance of spice and wood: cinnamon, patchouli and cedar. The masterpiece ends on leathery amber notes. Few men's perfumes contain such a large quantity of vanilla scent.
History
Monsieur Jean Paul Guerlain is a horse-riding buff and the proud owner of several horses. Which is why he created the warm-toned Habit Rouge for all those horsemen out there. The maleness of Habit Rouge rhymes with skill, elegance and seduction. According to Guerlain's own words, it is geared to "an infinitely charming seeker of perfection". It is the first prestigious perfume for men with an oriental scent, and is still today a worldwide favorite among many men, as well as some women.
Advertising of the fragrance Habit Rouge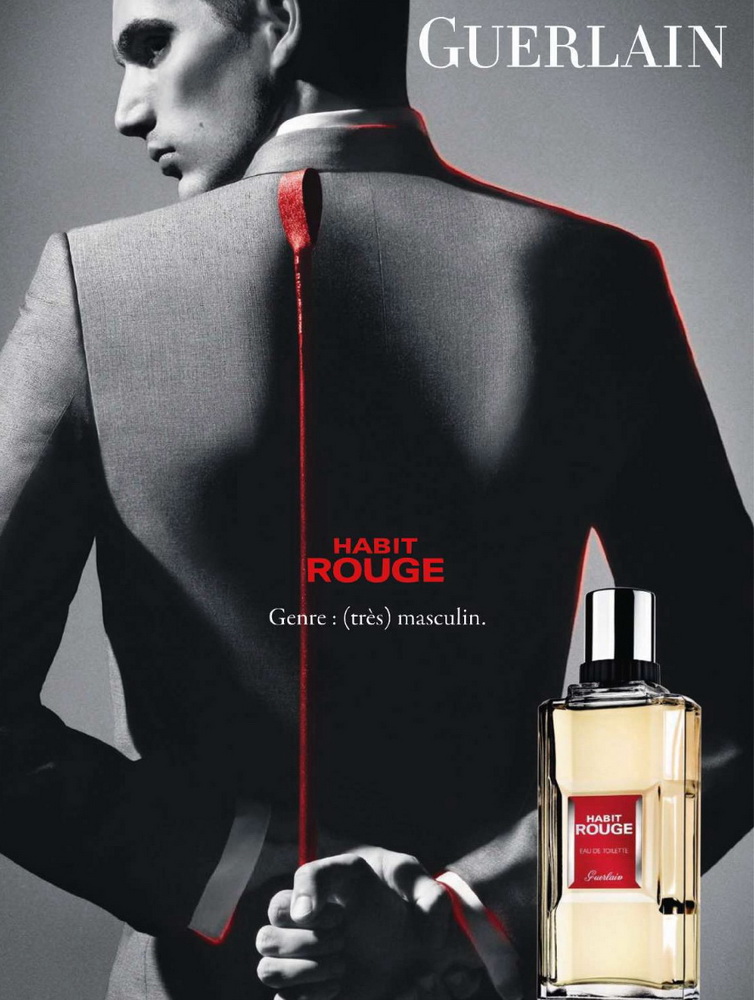 In partnership with www.imagesdeparfums.fr
With the kind permission of the brand
02 october 2012

An all-time classic of perfumery - and a richly poetic commentary on masculinity - Habit Rouge combines citrus and leather with a sweet oriental base to create what may well be a perfect scent, ideal for all occasions. It's worth comparing the EDP, the EDT and the extrait (as well as the latest L'Eau flanker) to see how they emphasize different aspects of the construction.

Report abuse

http://www.persolaise.blogspot.com

Persolaise is a Jasmine Award-winning writer and amateur perfumer with a lifelong interest in the world of fine fragrance. His perfume guide, Le...