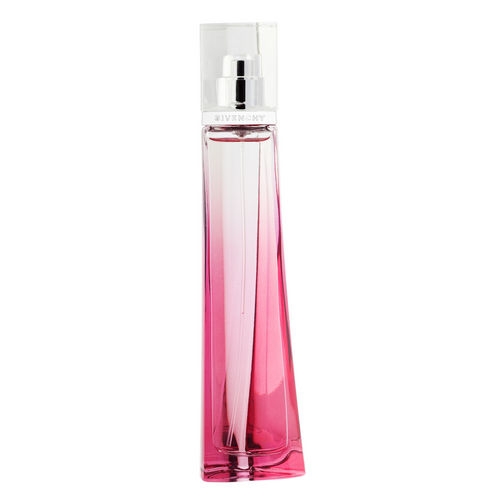 Description
In addition to the 35% rose, the perfume brings together sunny notes like star anise and verbena leaf. Fresh and energetic, this vibrant juice is meant to surprise and seduce, playing on all the subtle variations on the theme of roses.
At a glance
Homage to Audrey Hepburn, Givenchy's sparklingly vivacious muse, Very Irresistible sings the praises of women and their spontaneity, fantasy and charm.
History
Symbol of this new scent, Liv Tyler is the new icon of the 20 and 30-somethings. As impertinent as Audrey, she incarnates the freshness and originality of a perfume composed essentially from roses, the eternally fashionable flower. Photographed in black and white by Mario Testino, Liv Tyler, simple and charming, gets her best role ever here.
Range
Eau de toilette 1, 1.7, 2.5 fl. oz. Perfumed Body Veil 6.7 fl. oz.
Bottle
Dreamt up by Pablo Reinoso, Givenchy's artistic director, the bottle aims to be as bold and light as an exclamation mark. A sparkling, triangular prism, it catches the light as it turns.
Advertising of the fragrance VERY IRRESISTIBLE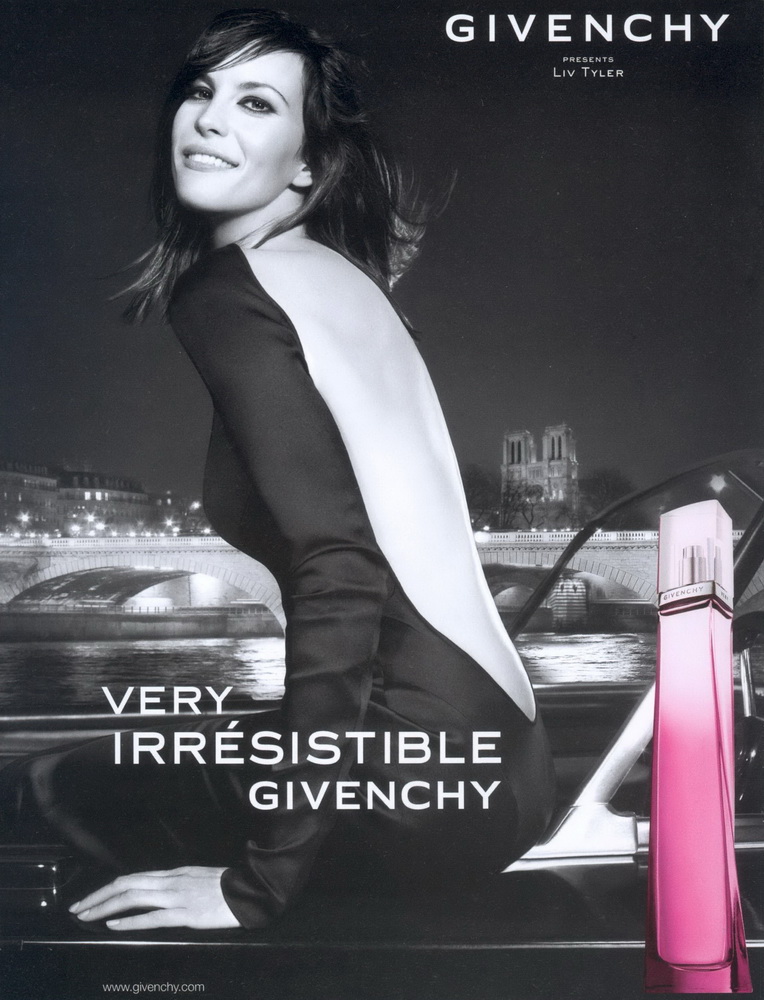 With the kind permission of www.imagesdeparfums.fr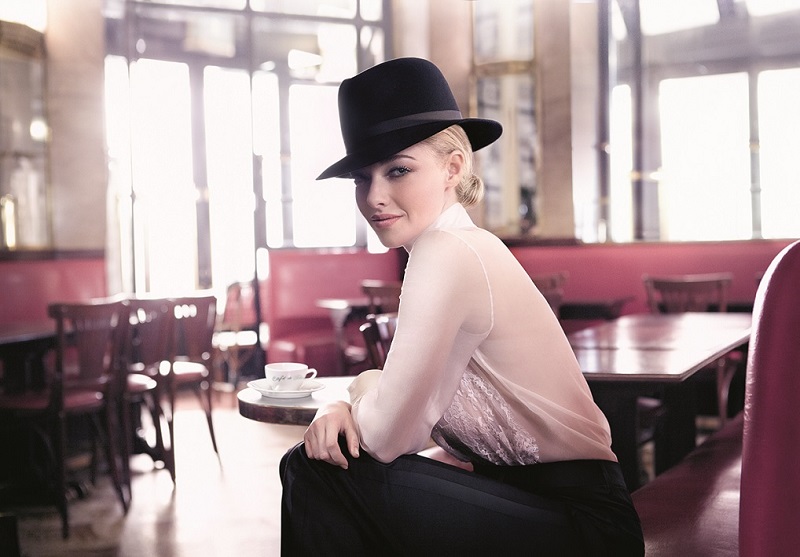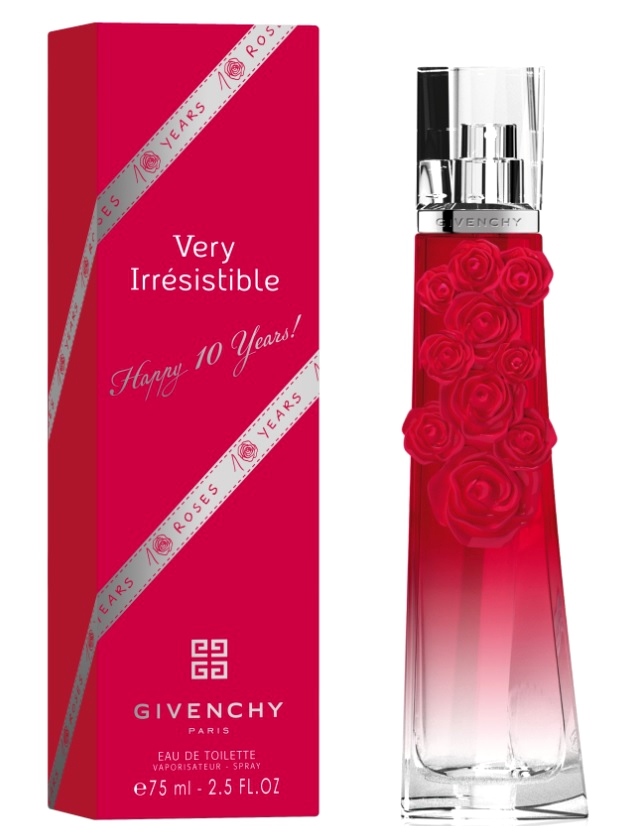 Les publicités et images présentées appartiennent exclusivement à leurs auteurs. Toute utilisation commerciale est strictement interdite sans accord préalable de l'auteur.Toute image présente sur le site peut être enlevée sur simple demande de la part de l'auteur, en écrivant à contact@osmoz.com
Avec l'aimable autorisation de la marque
With the kind permission of the brand
30 june 2013

En 2013, Givenchy fête les 10 ans du parfum Very Irrésistible. Et à cette occasion, la maison de couture française révèle une nouvelle égérie : Amanda Seyfried. Cette jeune et jolie blonde que l'on a vue dans le film Mamma Mia, succède à Liv Tyler, Américaine elle aussi. Mais brune !

Report abuse

27 november 2012

Nome perfeito, a fragrância tem uma aura pink, luminosa e energizante, elegante, como Audrey.

Report abuse

http://perfumenapele.com

Quando criança, brincava com frascos vazios de Phebo imaginando ser perfumista. Apaixonou-se de verdade por perfumes quando ganhou de uma vizinha...