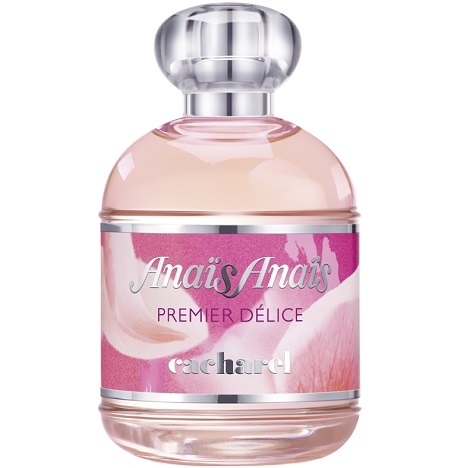 Anaïs Anaïs Premier Délice
Description
Presented as vibrant, sweet, juicy and crisp, Anaïs Anaïs Premier Délice pairs floral notes of jasmine, peony and freesia with fruitier facets of pear, orange and bergamot. The trail's woodsy note of cedar warms up on the skin thanks to ambrox, cocoa and vanilla. Perfumers: Dora Baghriche Arnaud and Olivier Cresp, Firmenich.
History
More than 30 years after it was launched, Anaïs Anaïs is back in perfumeries with a little sister: Premier Délice ('First Delight'). This more modern, fruitier juice is essentially tender, romantic and youthful. The bottle echoes Anaïs Anaïs's, but in pinker hues.
Range
Eau de Parfum 1, 1.7 and 3.4 oz.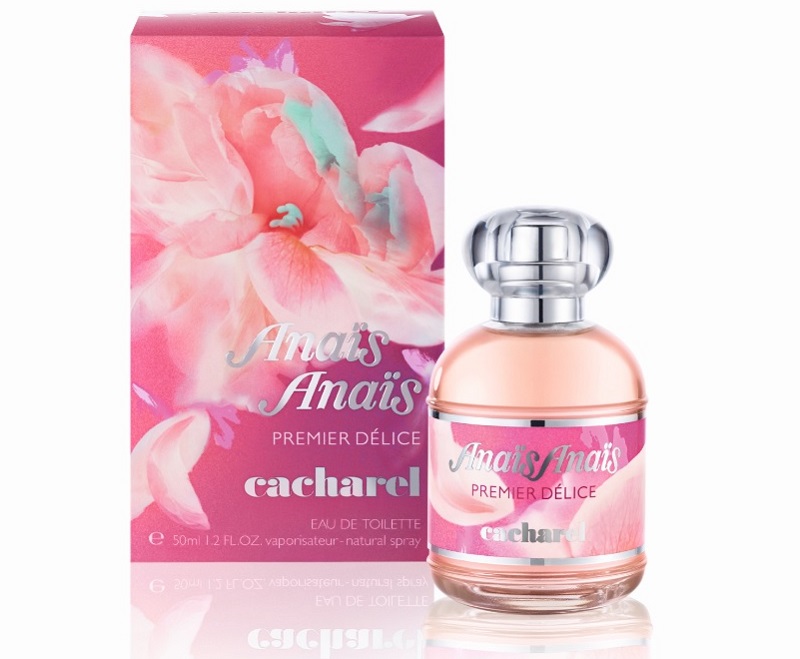 Les publicités et images présentées appartiennent exclusivement à leurs auteurs. Toute utilisation commerciale est strictement interdite sans accord préalable de l'auteur.Toute image présente sur le site peut être enlevée sur simple demande de la part de l'auteur, en écrivant à contact@osmoz.com
Avec l'aimable autorisation de la marque
With the kind permission of the brand
24 may 2014

Une fragrance plus jeune qu'Anaïs Anaïs… mais surtout beaucoup plus sucrée. Les deux parfums sont franchement différents. Si vous aimez l'un, il est probable que vous n'aimerez pas l'autre !

Report abuse