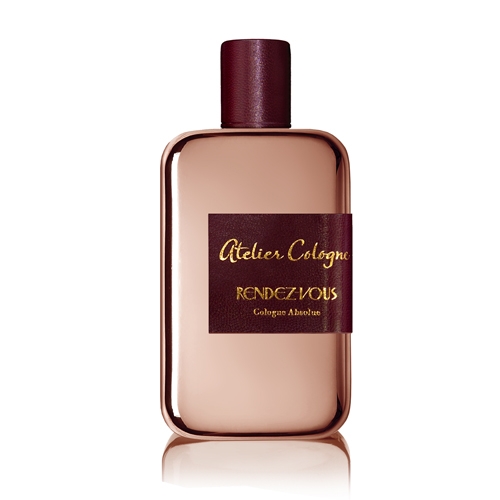 Description
"It was always much more than a lucky encounter. This true union of two cultures, meant to meet, created immediate euphoria. The passion of creation! A dream come true… Five years later, Rendez-Vous celebrates this special moment, as its notes tell of the pleasure of an imperishable encounter." Cologne Absolue concentrated at 15% (pure perfume), Rendez-Vous is the perfect balance between velvet and suede, classic and modern sensuality.
History
Atelier Cologne is the first Maison de Parfum solely dedicated to the icon of perfumery: Cologne. Sylvie Ganter et Christophe Cervasel created an original family of perfumes, Cologne Absolue.
Cologne Absolue is pure perfume, and celebrates the elegance of citrus notes, the traditional ingredients of cologne. For the first time, citrus fruit is combined with perfumery's most noble raw material to produce fragrances with a unique balance. The highly concentrated essential oils guarantees long lasting intensity. Each Cologne Absolue encapsulate the powerful emotion of a precious moment.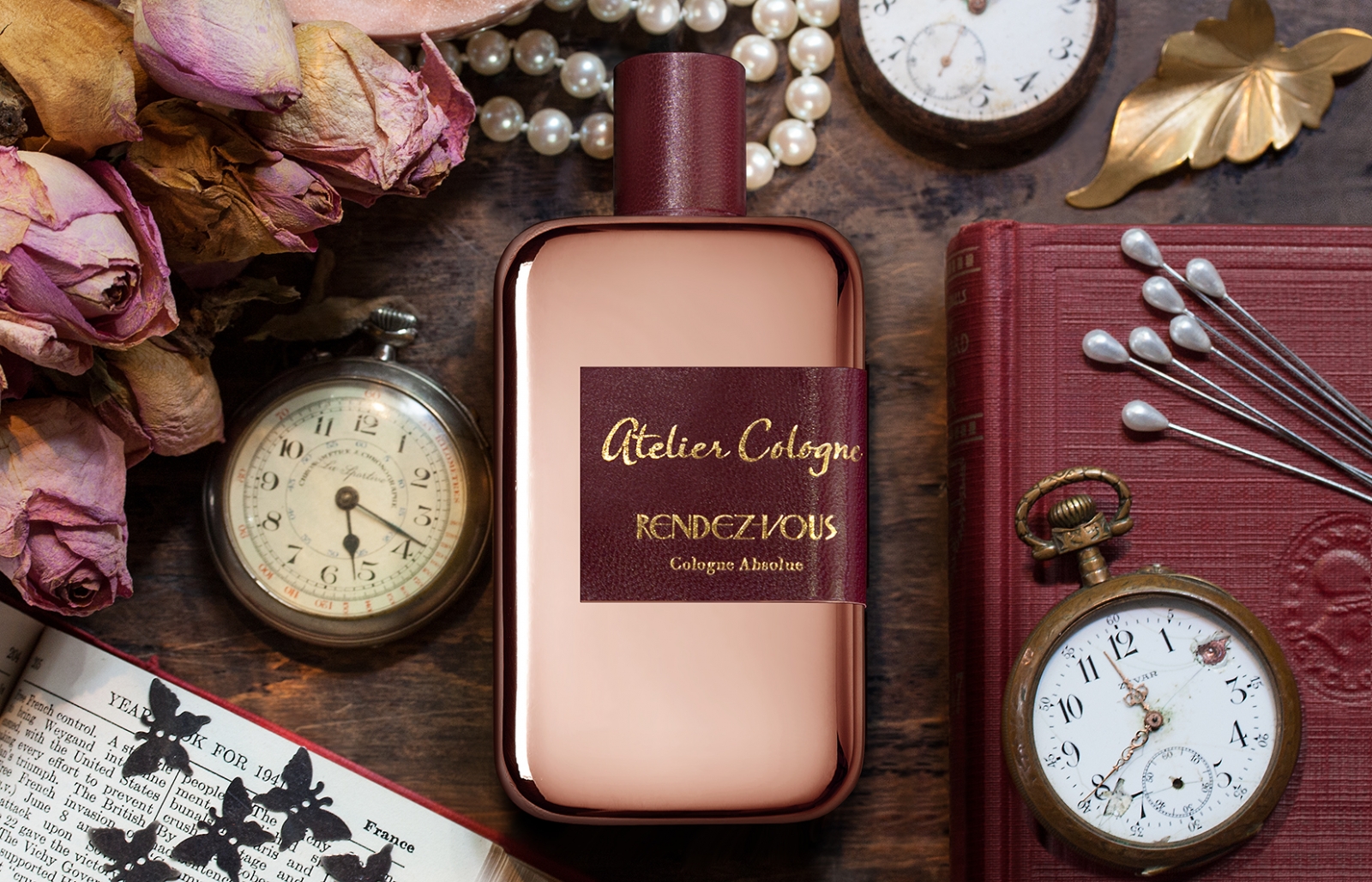 Advertisements and images found on OSMOZ are the sole property of their authors. The authors' prior consent is required for any and all commercial use. All images found on the website can be removed on request from the author via e-mail to claire@todaythe12.com. Courtesy of the brand.
With the kind permission of the brand
10 may 2015

Merci CLAIRDEJOUR pour vos impressions bien tentantes. Effectivement, du patchouli dans les notes de fond rime bien souvent avec chypre ou plutôt néo-chypre.

Report abuse

09 may 2015

Très belle évolution sur la peau. Je commence à m'y attacher avec un patchouli qui convient parfaitement à ma peau.

Report abuse

09 may 2015

Avec Rendez-vous, on est plutôt face à une création qui se rapproche davantage du parfum que de la Cologne. J'aime beaucoup cette composition que j'aurais volontiers classée dans les chyprés . Je vous invite à la découvrir .

Report abuse
Be the first to comment this fragrance! Register or login to comment.