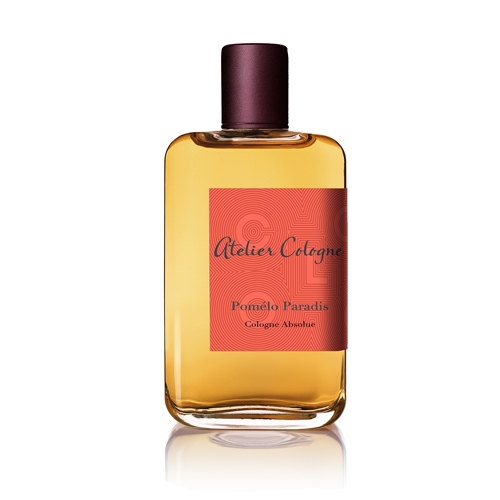 Description
"Was he so crazy he could drive all night without even being sure he would see her again? As he relived the moments they had spent together, the word fate came to him. Adrenaline and the lack of sleep were gone by dawn, when the sun was already burning, bright, coral red. He accelerated again. It was inconceivable not to see her again." Cologne Absolue concentrated at 15% (pure perfume), Pomélo Paradis is a sharp, sparlking, sun-drenched fragrance built around deliciously acid grapefruit.
History
Atelier Cologne is the first Maison de Parfum solely dedicated to the icon of perfumery: Cologne. Sylvie Ganter et Christophe Cervasel created an original family of perfumes, Cologne Absolue. 

Cologne Absolue is pure perfume, and celebrates the elegance of citrus notes, the traditional ingredients of cologne. For the first time, citrus fruit is combined with perfumery's most noble raw material to produce fragrances with a unique balance. The highly concentrated essential oils guarantees long lasting intensity. Each Cologne Absolue encapsulate the powerful emotion of a precious moment.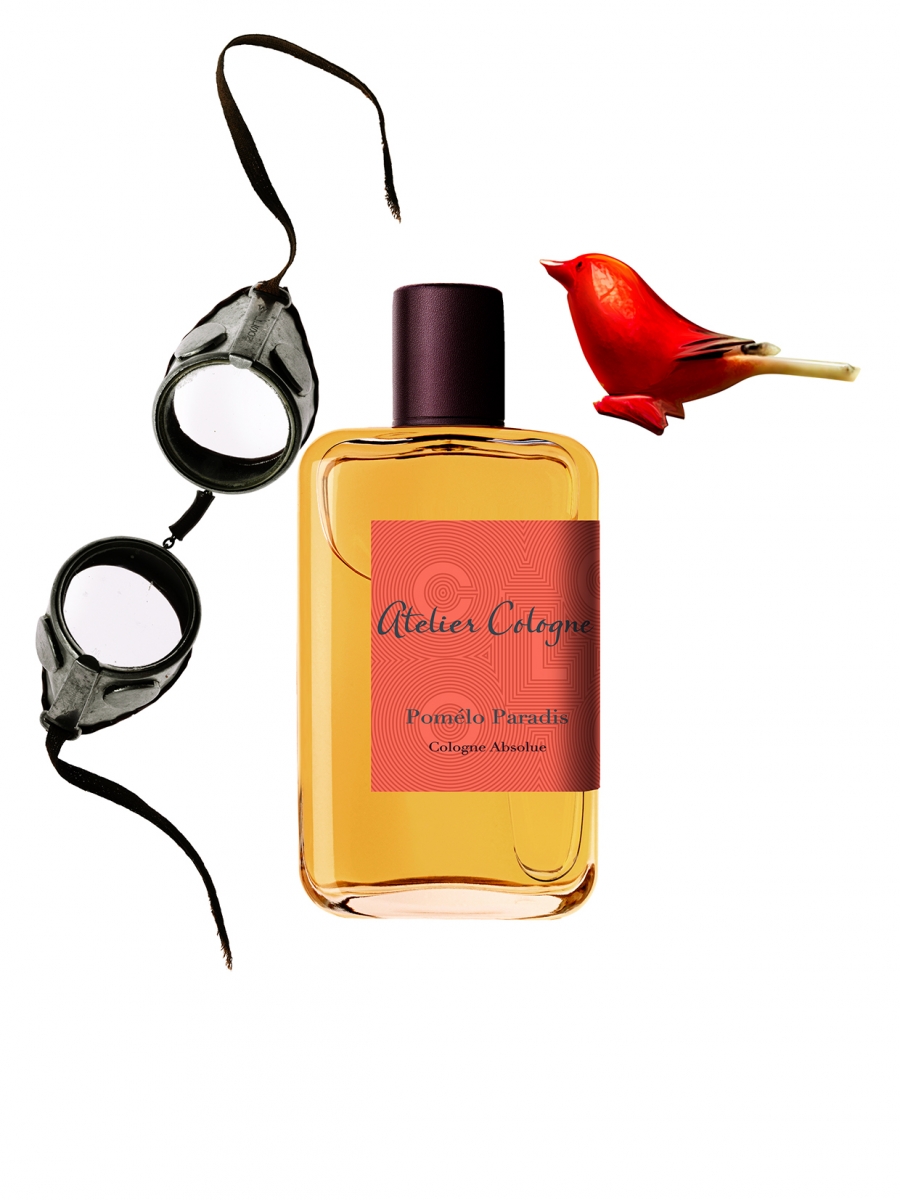 Les publicités et images présentées appartiennent exclusivement à leurs auteurs. Toute utilisation commerciale est strictement interdite sans accord préalable de l'auteur.Toute image présente sur le site peut être enlevée sur simple demande de la part de l'auteur, en écrivant à claire@todaythe12.com. Avec l'aimable autorisation de la marque.
With the kind permission of the brand
Be the first to comment this fragrance! Register or login to comment.