Hello I am solen
bronze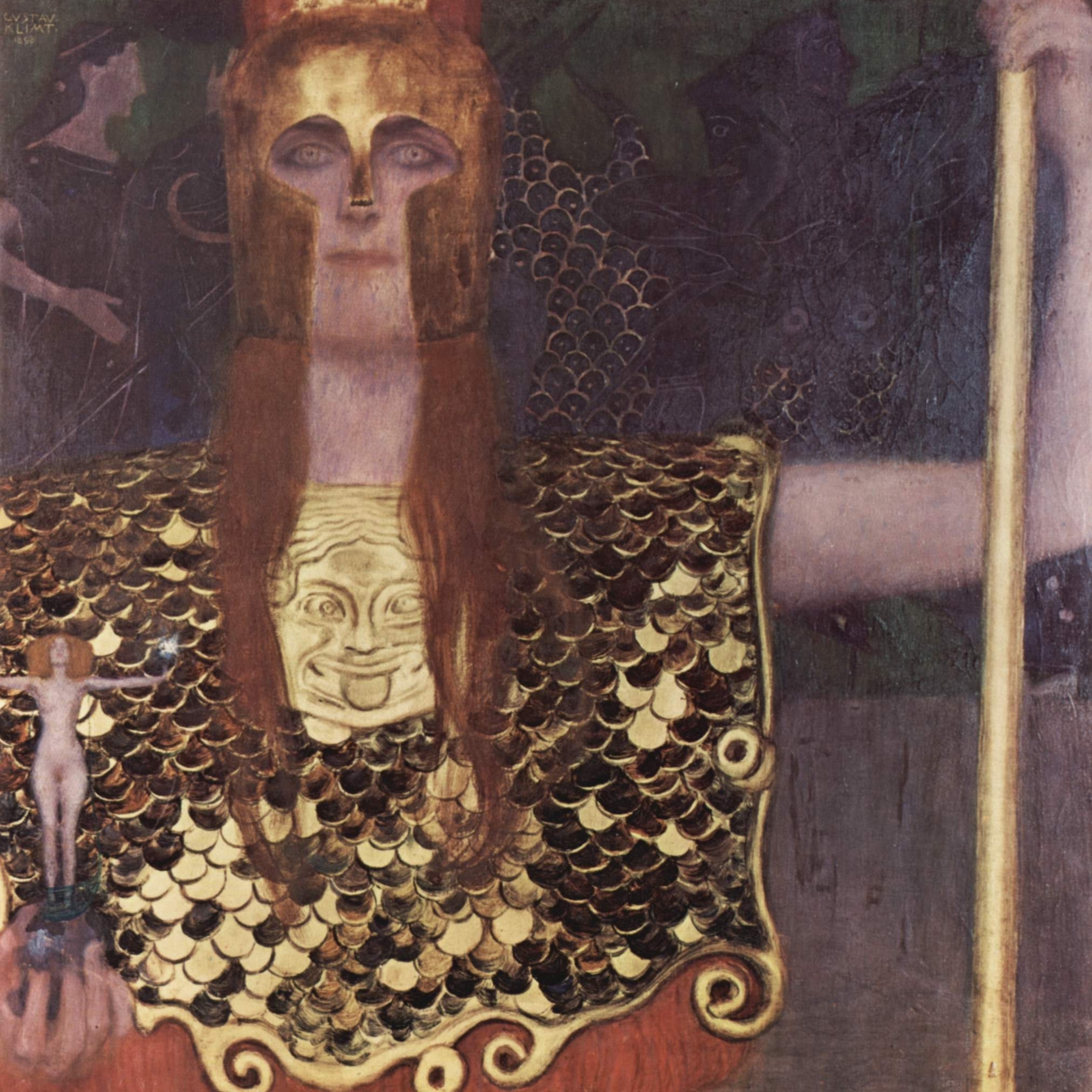 I have 315 OSMOZ points and I am registered since 2006-08-31
Architecte-urbaniste-philosophe et... si j'avais eu une autre vie... Nez... Passionnée de parfum(SSSS), mon olfathèque doit être au moins aussi fournie que ma bibliothèque. Contrairement aux livres, par contre, je change selon les humeurs, les saisons, les retours (des proches)... Voluptés, opulenceS, élégance, raffinement, exception, récits, co-conception sont mes premiers élans... Ensuite, je peux être constante et fidèle au parfum qui me rend cette constance et cette fidélité (bien que ces mots soient bien mal choisis et résonnent (raisonnent?) assez étrangement...), Un parfum qui s'amplifie, dont les facéties tiennent bien au delà d'une journée ou qui, pose le soir tient, au matiN, le choc du froissement ensommeillé (ou non) des draps!
I currently wear at least 5 fragances
I anoint: On my wrists / arms, On my body, On my neck, On my hair, Behind my ears, On my clothing, On my cleavage/chest
I wear different fragrance depending on if it's daytime or evening, I wear different fragrance, depending on the season, I wear different fragrances depending on whether I stay at home or go out, I like to match my...
I wear: Cuir de Russie, Cuir de Lancôme, Cuir Ottoman, Opium, Mitsouko, Myrrhe Ardente, Sables, empreinte , Havana Vanille / Vanille Absolument, Dzing!, Ambre Fétiche, Encens Flamboyant, Habanita, Coromandel, Back to...
I apply fragrance: 7 days a week
I buy fragrance: Once a month
4
comments
8
Perfumes