Hello I am femachadomendes
welcome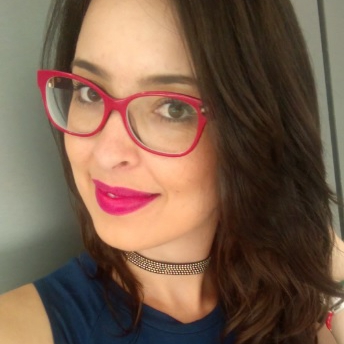 I have 255 OSMOZ points and I am registered since 2017-02-20
Farmacêutica, gaúcha, apaixonada por perfumes, cosméticos, livros e fotografia. Ama viajar, tem espírito livre e aventureiro.
I currently wear at least 5 fragances
I anoint: On my wrists / arms, On my neck, Behind my ears
I have fragrance I use for everyday wear and another one for special occasions, I wear different fragrance, depending on the season, I wear different fragrances depending on whether I stay at home or go out, When I...
I wear: Coco Mademoiselle, Linda Radiance, L'Eau d'Issey pour femme, FLOWERBOMB, EUPHORIA
I apply fragrance: 5-6 days per week
I buy fragrance: Once every 2-3 months
5
comments
2
Perfumes