Hello I am PATCHOUMUSK
bronze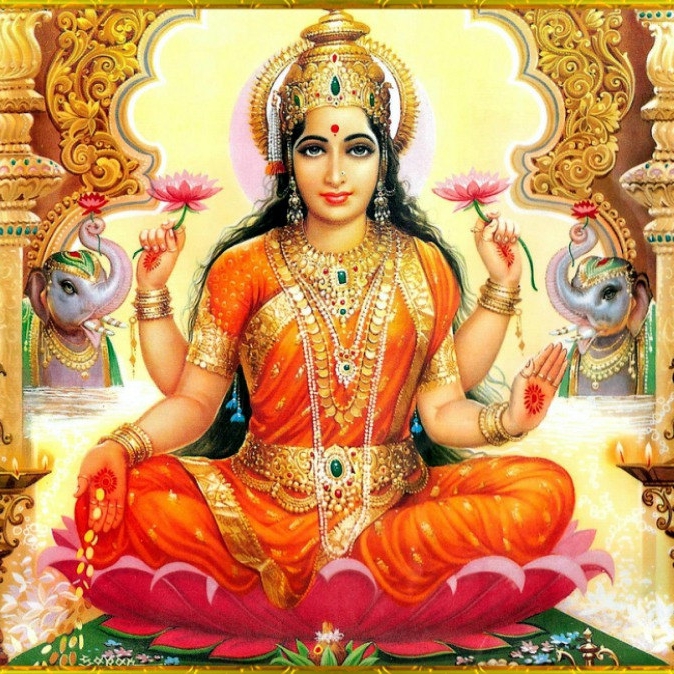 I have 335 OSMOZ points and I am registered since 2015-05-06
Sans parfum je me sens nue, je me sens rien.
I currently wear at least 5 fragances
I anoint: On my wrists / arms, On my body, On my neck, Behind my ears, On my clothing, On my cleavage/chest
I wear different fragrance depending on if it's daytime or evening, I wear different fragrance, depending on the season, I like to match my fragrance to my mood, When I change my fragrance, it is like playing a...
I wear: CHERGUI, For Her MUSC COLLECTION, Carnal Flower, CHANCE Eau Fraîche, Yuzu Fou, PURE POISON, Not a Perfume, Patchouly
I apply fragrance: 7 days a week
I buy fragrance: Once a month
3
comments
4
Perfumes
Do you want to see more fragrances?
Show more