Hello I am ioana_adeline23@yahoo.com
welcome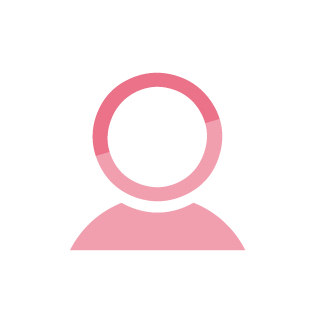 I have 240 OSMOZ points and I am registered since 2014-10-15 Website http://www.osmoz.us
I'm a student who try to achieve her dream to become a nurse. Beside this I love beauty and especially I love perfumes. I like to stay informed and try the latest products if I have the financial resources for that.
I currently wear at least 5 fragances
I anoint: On my wrists / arms, On my neck, Behind my ears
I have fragrance I use for everyday wear and another one for special occasions, I wear different fragrance depending on if it's daytime or evening, I like to match my fragrance to my mood, When I change my fragrance,...
I wear: I Love Just Cavalli Her, Beautiful Love, Colours of Love
I apply fragrance: 7 days a week
I buy fragrance: Once every 2-3 months
3
comments
3
Perfumes