Hello I am véro
silver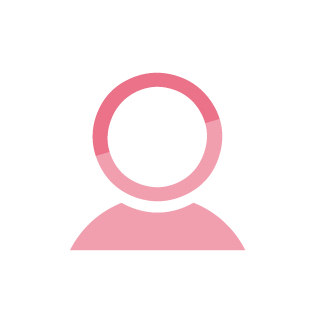 I have 770 OSMOZ points and I am registered since 2014-09-27
Je suis passionnee depuis toujours par les parfums. J adore le nouveau parfum de jm Duriez cascade de rochas songe d iris et j aime lire ses commentaires sur d autres parfums qui correspondent aussi a mes gouts!
I currently wear at least 5 fragances
I anoint: On my wrists / arms, On my neck, On my hair, Behind my ears, On my clothing, On my cleavage/chest
I have fragrance I use for everyday wear and another one for special occasions, I wear different fragrance depending on if it's daytime or evening, I wear different fragrance, depending on the season, I like to match...
I apply fragrance: 7 days a week
I buy fragrance: Once every 4-5 months
22
comments
16
Perfumes