Hello I am Marie-Aimée
bronze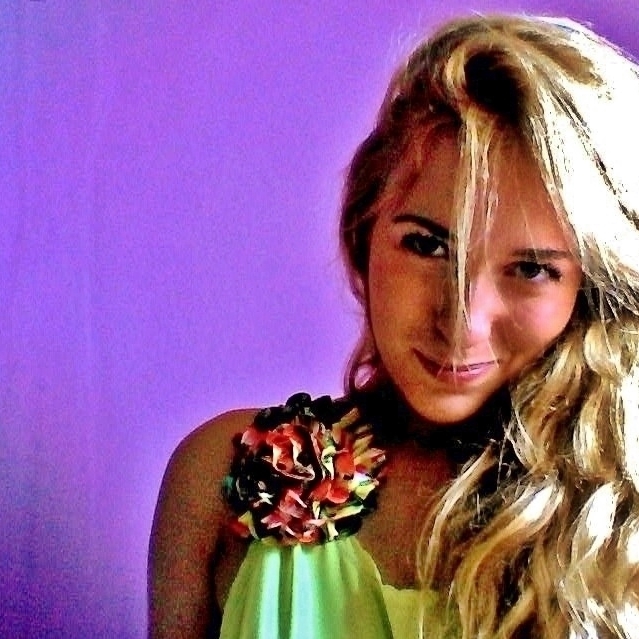 I have 440 OSMOZ points and I am registered since 2014-08-07
Etudiante en école de commerce, je suis passionnée par l'univers des parfums depuis ma plus tendre enfance. Les effluves de la cuisine de mes parents m'ont initiées au sucré, au salé, à l'épicé, et souvent, au détour d'un flacon de grand parfumeur ou d'une maison plus intime, je retrouve certains accents olfactifs qui me sont chers ou familiers. Je porte plusieurs parfums depuis toujours, même si je reste fidèle -comme à un bon vieil amant- à l'un d'entre eux. Chaque jour apportant son lot de nouvelles découvertes, je suis une éternelle curieuse de nouvelles expériences olfactives !
I currently wear at least 5 fragances
I anoint: On my wrists / arms, On my body, On my neck, Behind my ears, On my cleavage/chest, Spray it in the air & envelope myself in it
I wear different fragrance, depending on the season, When I change my fragrance, it is like playing a different role, I love fragrance and when I find one I like, I buy it
I wear: 1881 pour femme, Gucci Guilty, BLU MEDITERRANEO 'FICO', CHANCE Eau Tendre, PURE POISON
I apply fragrance: 7 days a week
I buy fragrance: Once every 2-3 months
11
comments
11
Perfumes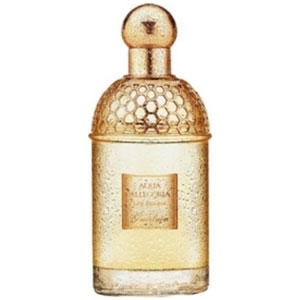 Do you want to see more fragrances?
Show more