Hello I am NicholleChristine
bronze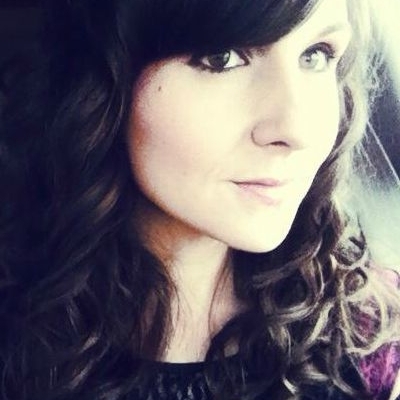 I have 550 OSMOZ points and I am registered since 2014-07-19
Former Fragrance Manager at NORDSTROM Nicholle Edwards has DEF smelled the Roses *& Orchids for that matter* of every single possible color. Working with the top Perfume Reps across the globe, Nicholle Christine developed a deep connection with the companies, experienced the desire and inspiration to create & wanted to share her vision with a new wave of young men & women giving them the 7 STAR ultimate essence experience when consulted. Growing up with the nick name "CoCo" given to her by her father at birth, she was surrounded with antique bottles of CoCo Chanel that her Aunts or special ladies in the community would gift to her. This inspired Nicholle to embrace the gift of being able to design her entire world around the scents she was consumed in every way possible. Nicholle continues today to enhance the senses daily by using one of her favorite 6 senses: SMELL. You may find Nicholle in such places as local Florists, Farmer's Markets, The Rocky Mountain National Forest or her favorite place to date, Roosevelt Park Rose Labyrinth breathing in one deep breath at a time.
I currently wear at least 5 fragances
I anoint: On my wrists / arms, On my body, On my neck, On my hair, Behind my ears, On my clothing, On my cleavage/chest, Spray it in the air & envelope myself in it
I have fragrance I use for everyday wear and another one for special occasions, I wear different fragrance depending on if it's daytime or evening, I wear different fragrance, depending on the season, I wear different...
I wear: Carven Homme, Bottega Veneta Essence Aromatique, Coco Mademoiselle, Coco Mademoiselle Eau de toilette, Jimmy Choo, ALIEN, Eau parfumée au thé blanc, FLOWERBOMB, Burberry Body Tender, Balenciaga Paris...
I apply fragrance: 7 days a week
I buy fragrance: Once a month
20
comments