Hello I am Rafael Bezerra
bronze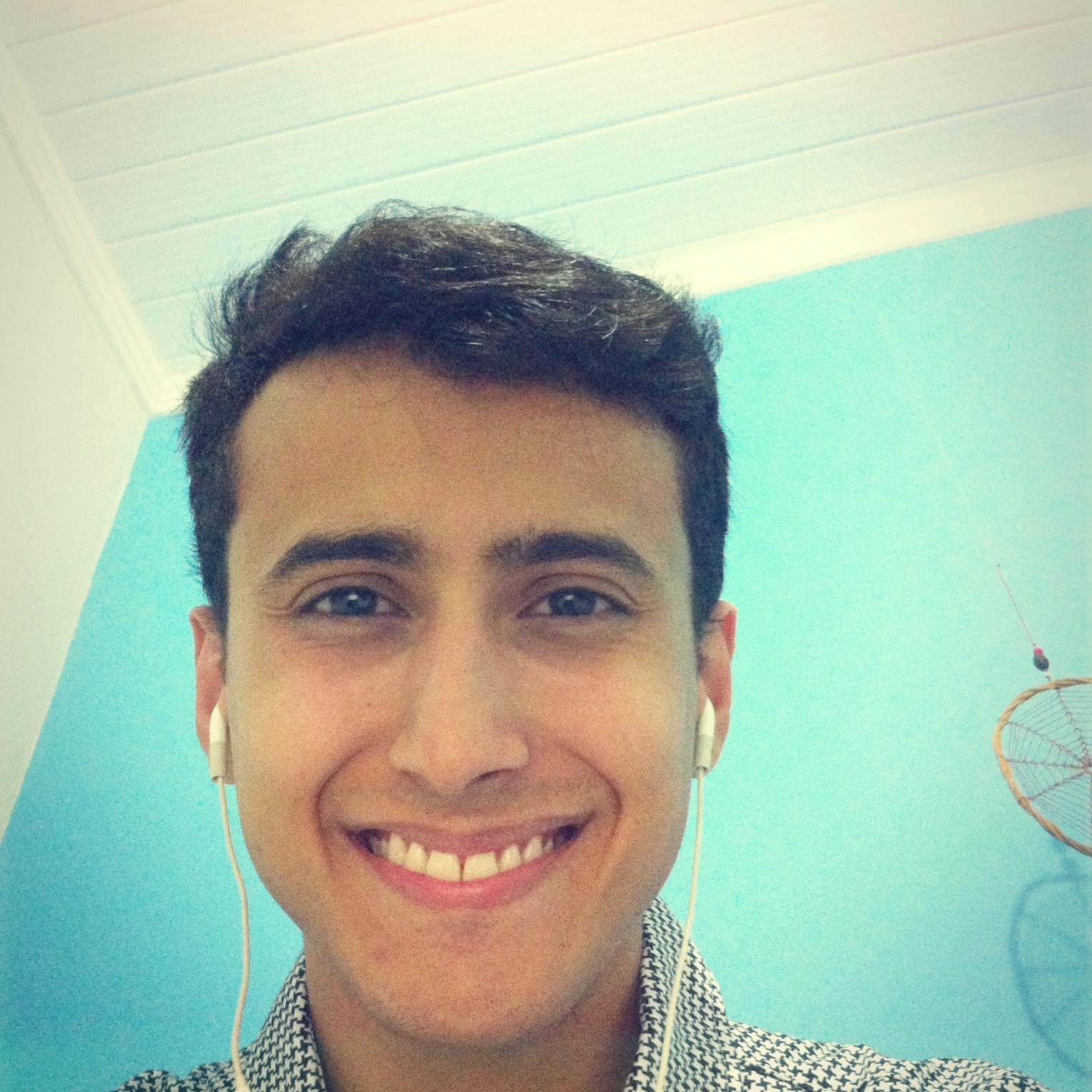 I have 500 OSMOZ points and I am registered since 2014-03-14 Website http://instagram.com/rafabezerraenf
Enfermeiro Intensivista. Graduado pela Universidade Estadual do Paraná. Pisciano ♓️. Amante das artes. Teimoso. Constantemente inconstante. Imprevisível.
I currently wear 4 fragances
I anoint: On my wrists / arms, On my neck, Behind my ears, On my cleavage/chest
I have fragrance I use for everyday wear and another one for special occasions, I wear different fragrance depending on if it's daytime or evening, I wear different fragrance, depending on the season, I wear different...
I wear: Coffee Man, CK One, CK Be, AQUA, Black, Acqua Di Gio pour Homme
I apply fragrance: 7 days a week
I buy fragrance: Twice a year
5
Perfumes