Hello I am christy
bronze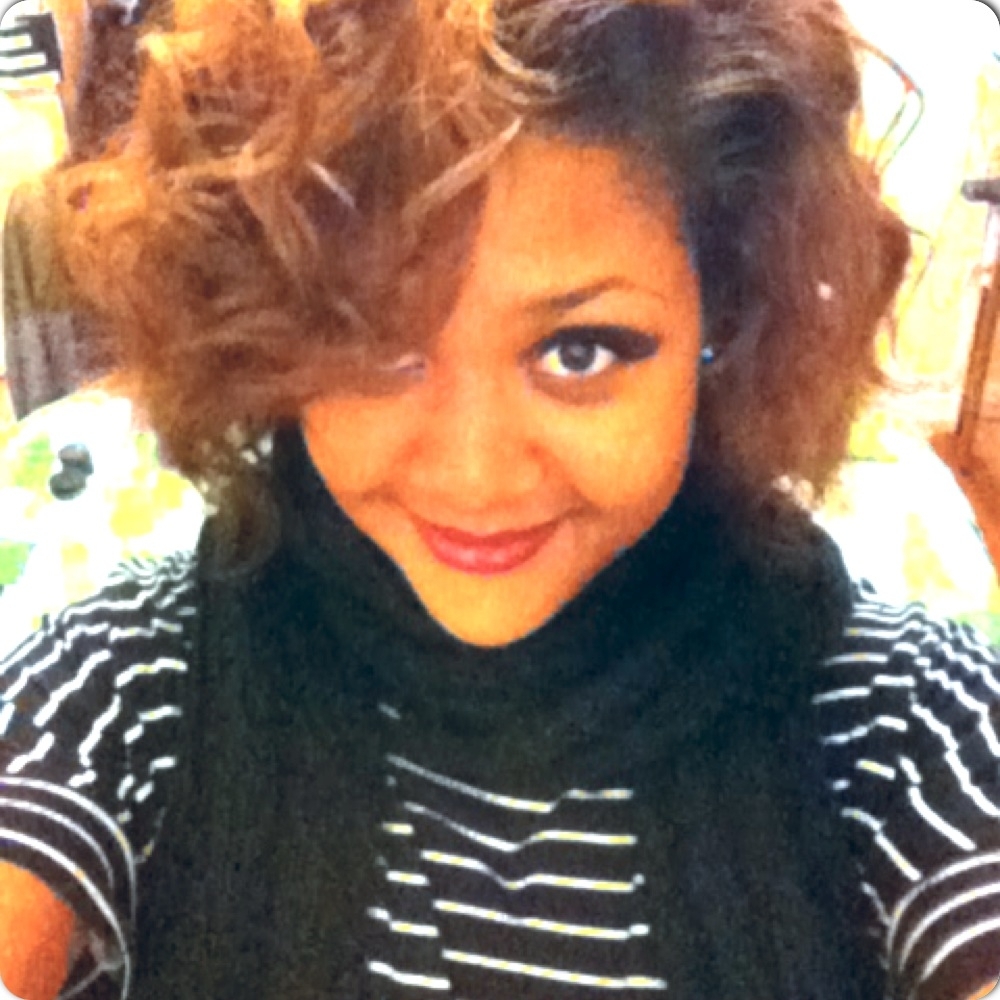 I have 470 OSMOZ points and I am registered since 2013-12-25
bonjour, je m'appelle christy et j'ai 17 ans , je suis passionnée par le secteur de la parfumerie depuis mes 8 ANS ET SOUHAITERAI TRAVAILLER DANS CE DOMAINE PLUS TARD? ALORS SI VOUS ETES Connaisseur OU TOUT SIMPLEMENT Passionnés comme moi n'hésitez pas a venir me parler !
I currently wear 2 fragances
I anoint: On my wrists / arms, On my neck, Behind my ears, On my clothing, On my cleavage/chest
I have fragrance I use for everyday wear and another one for special occasions, I wear different fragrance, depending on the season, When I change my fragrance, it is like playing a different role, I love fragrance and...
I wear: Si Lolita Eau de Minuit, NARCISO RODRIGUEZ FOR HER, Sì
I apply fragrance: 7 days a week
I buy fragrance: Once every 4-5 months
1
Perfumes