Hello I am myerswoman
bronze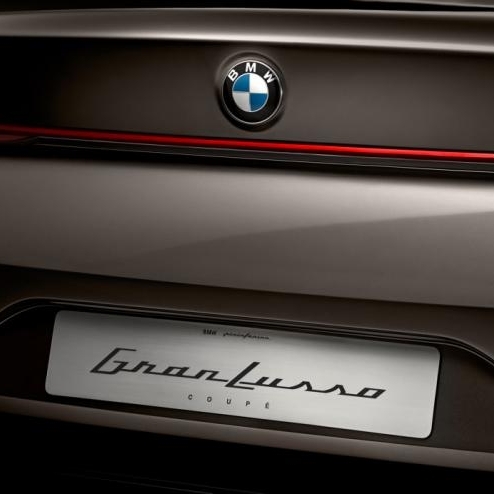 I have 551 OSMOZ points and I am registered since 2013-10-07
I LOVE perfume!!! my favorite is coco mademoiselle. it is me! i have other faves, but CM is number one, and there isn't enough room to put the others i like (one of whichis davidoff's cool water). i'm drawn toward citrus and floral fragrances, but every now and then i'm feeling like musk or vanilla. i thank god for the sense of smell...it is a beautiful gift! as long as i have a cup of coffee beans, i'll never tire of smelling all that god has created and man has designed.
I currently wear 2 fragances
I anoint: On my wrists / arms, On my body, On my neck, On my hair, Behind my ears, On my clothing, On my cleavage/chest, Spray it in the air & envelope myself in it
I have fragrance I use for everyday wear and another one for special occasions, I wear different fragrance depending on if it's daytime or evening, I wear different fragrance, depending on the season, I wear different...
I wear: Coco Mademoiselle
I apply fragrance: 4 days a week
I buy fragrance: Once a year
11
comments
24
Perfumes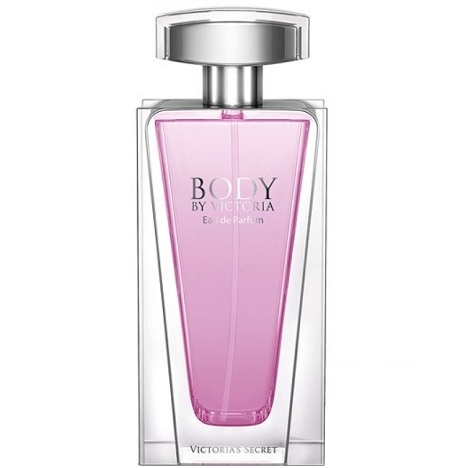 Do you want to see more fragrances?
Show more