Hello I am locaporlosperfumes
silver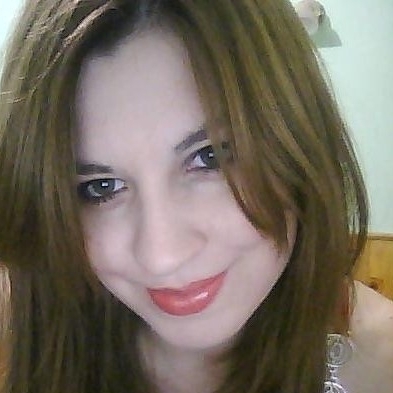 I have 650 OSMOZ points and I am registered since 2013-09-08
me apasionan los perfumes y saber todo de ellos, como estan compuestos , las diferentes familias olfativas que existen etc.
I currently wear at least 5 fragances
I anoint: On my wrists / arms, On my body, On my neck, On my hair, Behind my ears, On my clothing, On my cleavage/chest, Spray it in the air & envelope myself in it
I have fragrance I use for everyday wear and another one for special occasions, I wear different fragrance depending on if it's daytime or evening, I wear different fragrance, depending on the season, I wear different...
I wear: Kenzo Jungle l'Elephant, Si Lolita, D & G Feminine, Flower by Kenzo, ange ou démon LE SECRET, 5th Avenue After Five, BOSS FEMME, Hugo Woman, Burberry SPORT Ice for women, IDOLE d'Armani, J'Adore, Eau de Lacoste...
I apply fragrance: 7 days a week
I buy fragrance: Once every 4-5 months
10
comments
6
Perfumes