Hello I am leonelvasta
bronze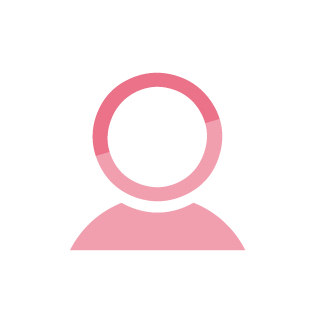 I have 325 OSMOZ points and I am registered since 2013-07-15
TENGO 33 AÑOS, SECUNDARIO COMPLETO. ESTOY CASADO DESDE EL 24/11/2011. SOY EMPLEADO ADMINISTRATIVO EN UNA EMPRESA TEXTIL...DEDICADA A LA MODA. ME GUSTA EJERCITARME VARIAS VECES A LA SEMANA EN MI PROPIO MINI GIMNASIO O SALIR A CAMINAR CUANDO EL TIEMPO Y LAS OBLIGACIONES LO PERMITEN. DISFRUTO DE LA LECTURA, EL CINE, EL TEATRO, ir a recitales de artistas que me gusten, Salir A COMER A RESTAURANTES. Y ULTIMAMENTE HE DESCUBIERTO MI INTERES POR LOS PERFUMES...YA POSEO 4, más la colonia sport que uso a diario. Y ni hablar de mi esposa...es fanatica de los perfumes...ya perdi la cuenta de cuantos tiene, y va por mas.
I currently wear at least 5 fragances
I anoint: On my wrists / arms, On my body, On my neck, Behind my ears
I wear different fragrances depending on whether I stay at home or go out, I like to match my fragrance to my mood, I love fragrance and when I find one I like, I buy it
I wear: Armani Code Sport, 212 sexy, Emporio Armani DIAMONDS for men, Boss SOUL
I apply fragrance: 7 days a week
I buy fragrance: Twice a year
8
Perfumes
Do you want to see more fragrances?
Show more