Hello I am ROMINCHU
welcome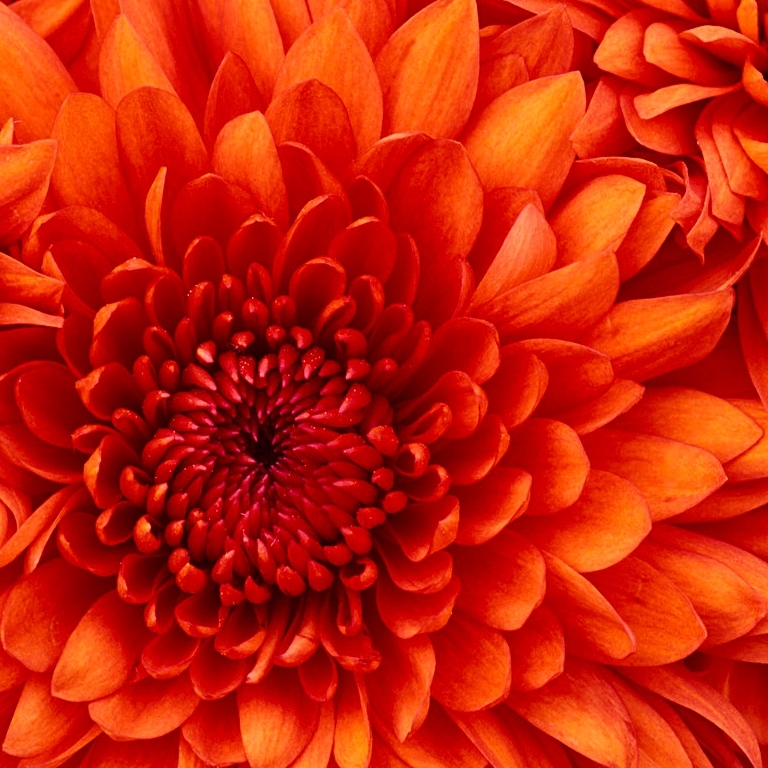 I have 185 OSMOZ points and I am registered since 2013-06-30 Website http://rominabelenfunes@hotmail.com
Hola les cuento que soy una mujer muy coqueta me gusta vestir y oler bien por mas simple que sea la ocasión. los perfumes lo herede de mi mama que es fanática de los perfumes todos los meses tiene uno nuevo y me encanta hacer intercambio de perfumes.
I currently wear 4 fragances
I anoint: On my wrists / arms, On my body, On my neck, Behind my ears, On my cleavage/chest
I only have one main fragrance, I have fragrance I use for everyday wear and another one for special occasions, I wear different fragrance, depending on the season, I wear different fragrances depending on whether I...
I apply fragrance: 7 days a week
I buy fragrance: Once every 4-5 months
7
Perfumes