Hello I am Aromaoftacoma
welcome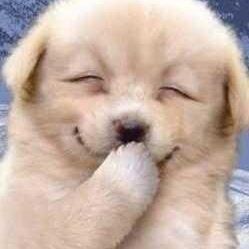 I have 150 OSMOZ points and I am registered since 2013-04-14
I am happily married and living in Gig Harbor, Wa. I love perfumes and am new to my new obsession!!
I currently wear at least 5 fragances
I anoint: On my wrists / arms, On my neck, On my hair, Behind my ears, On my cleavage/chest
I wear different fragrance depending on if it's daytime or evening, I wear different fragrance, depending on the season, I wear different fragrances depending on whether I stay at home or go out, I like to match my...
I wear: NARCISO RODRIGUEZ FOR HER
I apply fragrance: 7 days a week
I buy fragrance: Once every 2-3 months
2
Perfumes