Hello I am JOE
gold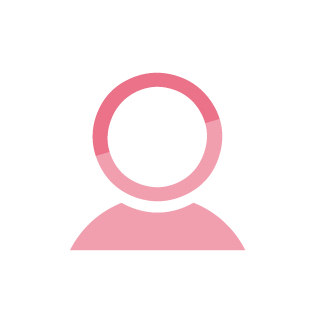 I have 2250 OSMOZ points and I am registered since 2013-02-23
Gros AMATEUR DE PARFUMS. J'ai toujours baigné dans les fragrances de luxe de par mes 2 parents. Ma conjointe est technicienne supérieure esthéticienne-cosméticienne brevetée et à travaillé en parfumerie.
I currently wear at least 5 fragances
I anoint: On my wrists / arms, On my body, On my neck, On my hair, Behind my ears, On my clothing
I wear different fragrance depending on if it's daytime or evening, I wear different fragrance, depending on the season, I like to match my fragrance to my mood, When I change my fragrance, it is like playing a...
I apply fragrance: 7 days a week
I buy fragrance: Less than once a year
78
comments
49
Perfumes