Hello I am ninye
silver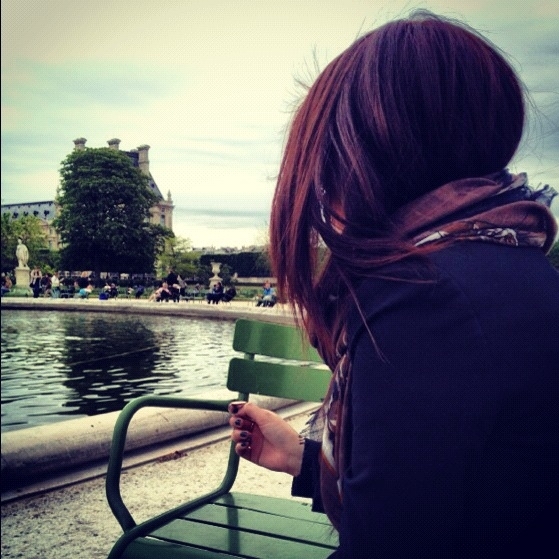 I have 680 OSMOZ points and I am registered since 2012-12-18
étudiante en 2e année de Chimie-bio à l'upec. Je souhaiterai intégrer l'isipca dans le cadre de faire un master formulateur ou matières premières. des avis sur l'EBi à cergy-pontoise ? j'hesite fortement à l'intégrer.
I currently wear 3 fragances
I anoint: On my body, On my neck, On my clothing, On my cleavage/chest
I wear different fragrance, depending on the season, I like to match my fragrance to my mood, When I change my fragrance, it is like playing a different role
I wear: Parisienne, CHANCE Eau Fraîche, Coco Mademoiselle Eau de toilette
I apply fragrance: 1 to 3 days a week
I buy fragrance: Less than once a year
1
comments
19
Perfumes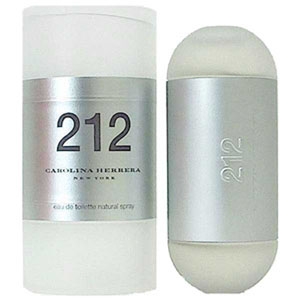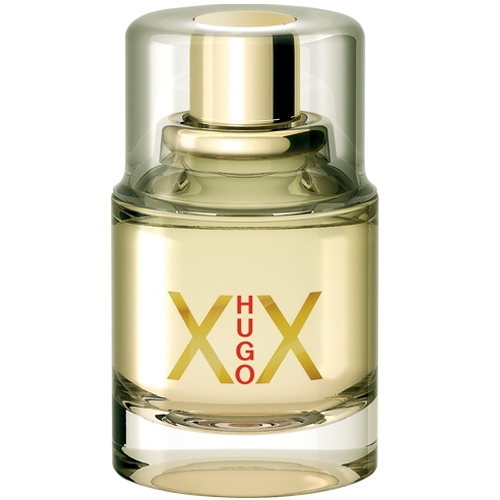 Do you want to see more fragrances?
Show more