Hello I am gustavo
silver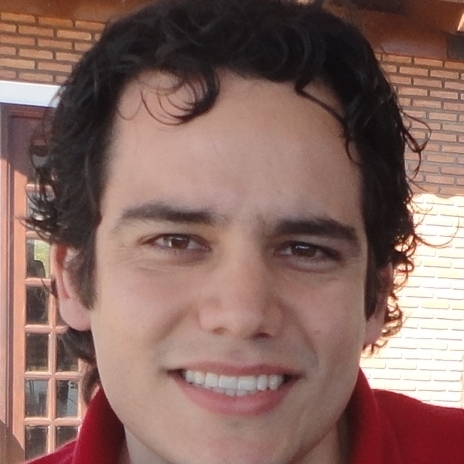 I have 745 OSMOZ points and I am registered since 2012-11-25 Website http://www.cosmeticaemfoco.com.br
Farmacêutico Industrial interessado em perfumes e perfumaria desde sempre. Editor do site cosmética em foco (www.cosmeticaemfoco.com.br).
I currently wear at least 5 fragances
I anoint: On my wrists / arms, On my cleavage/chest
I have fragrance I use for everyday wear and another one for special occasions, I wear different fragrance depending on if it's daytime or evening, I wear different fragrances depending on whether I stay at home or go...
I wear: Azzaro pour Homme, Cacharel pour Homme, DECIBEL, SILVER BLACK
I apply fragrance: 7 days a week
I buy fragrance: Less than once a year
6
comments
4
Perfumes