Hello I am alexpiv
gold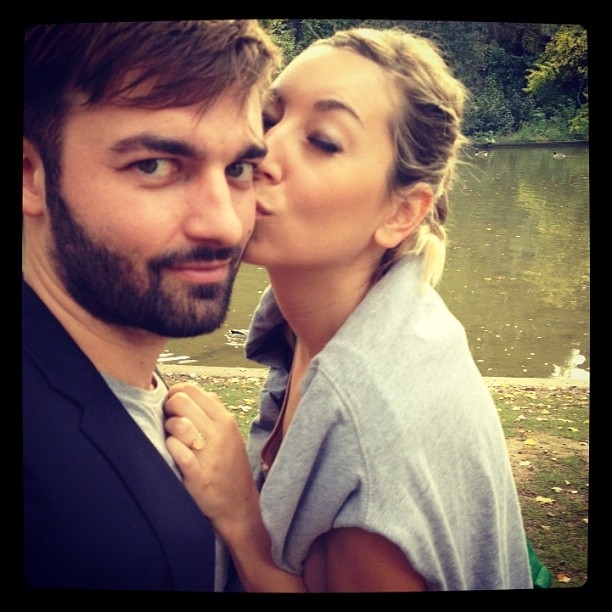 I have 2260 OSMOZ points and I am registered since 2012-09-27 Website https://www.facebook.com/takecarefrance
Amateur de bonnes choses, le parfum est comme le vin, il peut être bon ou mauvais, en tout cas il ne laisse pas indifférent. il rappelle le passé et me grise de souvenirs.
I currently wear at least 5 fragances
I anoint: On my wrists / arms, On my body, On my neck, On my clothing
I wear different fragrance depending on if it's daytime or evening, I wear different fragrance, depending on the season, I wear different fragrances depending on whether I stay at home or go out, I like to match my...
I wear: POUR UN HOMME PARFUM POUR LA PEAU, Voyage d'Hermès, Eau de Caron, Eau de Fleur de Lavande, GREEN
I apply fragrance: 7 days a week
I buy fragrance: Once every 4-5 months
15
comments
30
Perfumes