Hello I am StaceyLM37
silver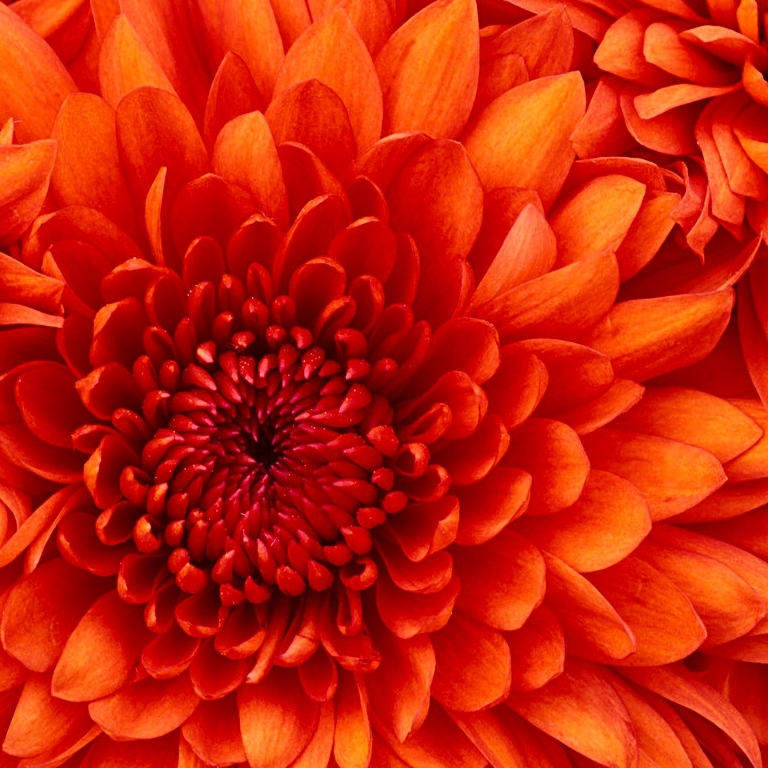 I have 1717 OSMOZ points and I am registered since 2008-05-15
I'm a sucker for scents. Totally addicted. Very unapologetic about it. Perfume thrills me.
I currently wear 3 fragances
I anoint: On my wrists / arms, On my body, On my neck, Behind my ears, Spray it in the air & envelope myself in it
I wear different fragrance depending on if it's daytime or evening, I wear different fragrance, depending on the season, I wear different fragrances depending on whether I stay at home or go out, When I change my...
I wear: Gucci Guilty Black
I apply fragrance: 7 days a week
I buy fragrance: Twice a year
18
comments
13
Perfumes