Questions & selections
Fashion designers with a good nose – Part 2
22 may 2015
When it comes to fashion, designer and muse often cross paths, moving closer to each other to finally liberate the creative essence of a unique source of inspiration. The designers in today's article also dedicate themselves to fragrances and deeply identify with their muse, so much so they give birth to perfumed icons.
Christian Dior imagined an eternally young woman with his heroine Miss Dior, almost still a child, and the eponymous perfume in 1947. The collaboration of Jean Carles and Paul Vacher brought together elegance, fashion and style, simply synthesizing a woman's blooming essence in a stunning bouquet of aldehydes, gardenia, galbanum, sage and bergamot but also jasmine, neroli, narcissus, on a bed of labdanum, sandalwood, patchouli and oak moss.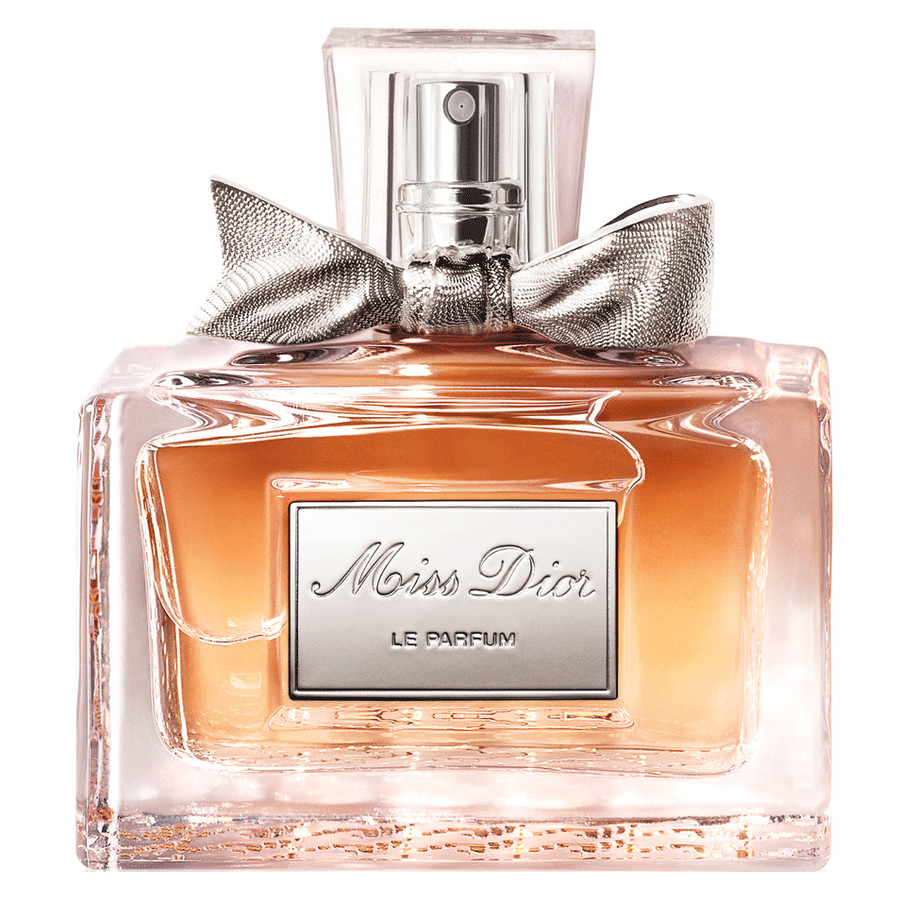 Miss Dior embodies the infinite fragility of a prima donna, tender and soft. However she has evolved constantly throughout the times, becoming more sparkly, more modern with Miss Dior Chérie (created in 2005 by perfumer Christine Nagel), whose face was the energetic Riley Keough, granddaughter of the King. Gourmand notes of caramel popcorn, wild strawberry, green tangerine and pink jasmine make it a romantic and playful muse. Recently, the Miss has become even more independent and inspiring… a true adventuress personified by actress Natalie Portman.
Then comes Diane von Fürstenberg, whose inspiration materialized into Tatiana, the early days fragrance of 1975, then into Love Diane (2012), itself a variation of Diane (2011), followed by an eau de toilette and a limited summer edition.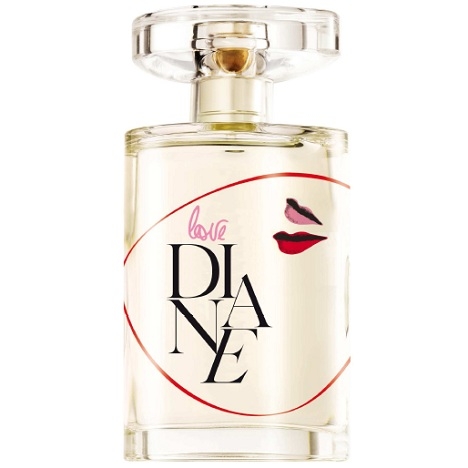 The Belgian-born American designer's latest perfume, Love Diane Eau de Parfum, is a tribute to her career in fashion with sexy and radiant notes of apricot and jasmine blossom. Bathed in aromas of praline and liquorice, like the dream a woman dreams of never fading, it is sheer femininity, a token of love… vive l'amour !
http://www.osmoz.com/perfumes/diane-von-furstenberg/6725/love-diane
She is not a designer anymore, yet her influence on the international fashion scene is undeniable : Diane Pernet, icon, journalist and critic (A Shaded View on Fashion), trend setter, and creator of fashion film festival ASVOFF, launched in 2014 her first collection of fragrance as an expression of her versatile personality.
Both mystic and sensual, these four refined fragrances are born from the collaboration between Diane Pernet and Cristiano Seganfreddo. As she explained in an interview with Elle magazine: "It is about being artistically satisfied, deep down I am a creator and crafting the perfumes somehow led me to find my own essence, my creative soul (…) When I was a designer in New York in 1980, I already wanted to start a line of fragrances, but never made this dream come true; I wanted to be sincere and scandalous, loving and mysterious." And here are the exceptionally modern To Be Honest, In Pursuit of Magic, Wanted and Shaded.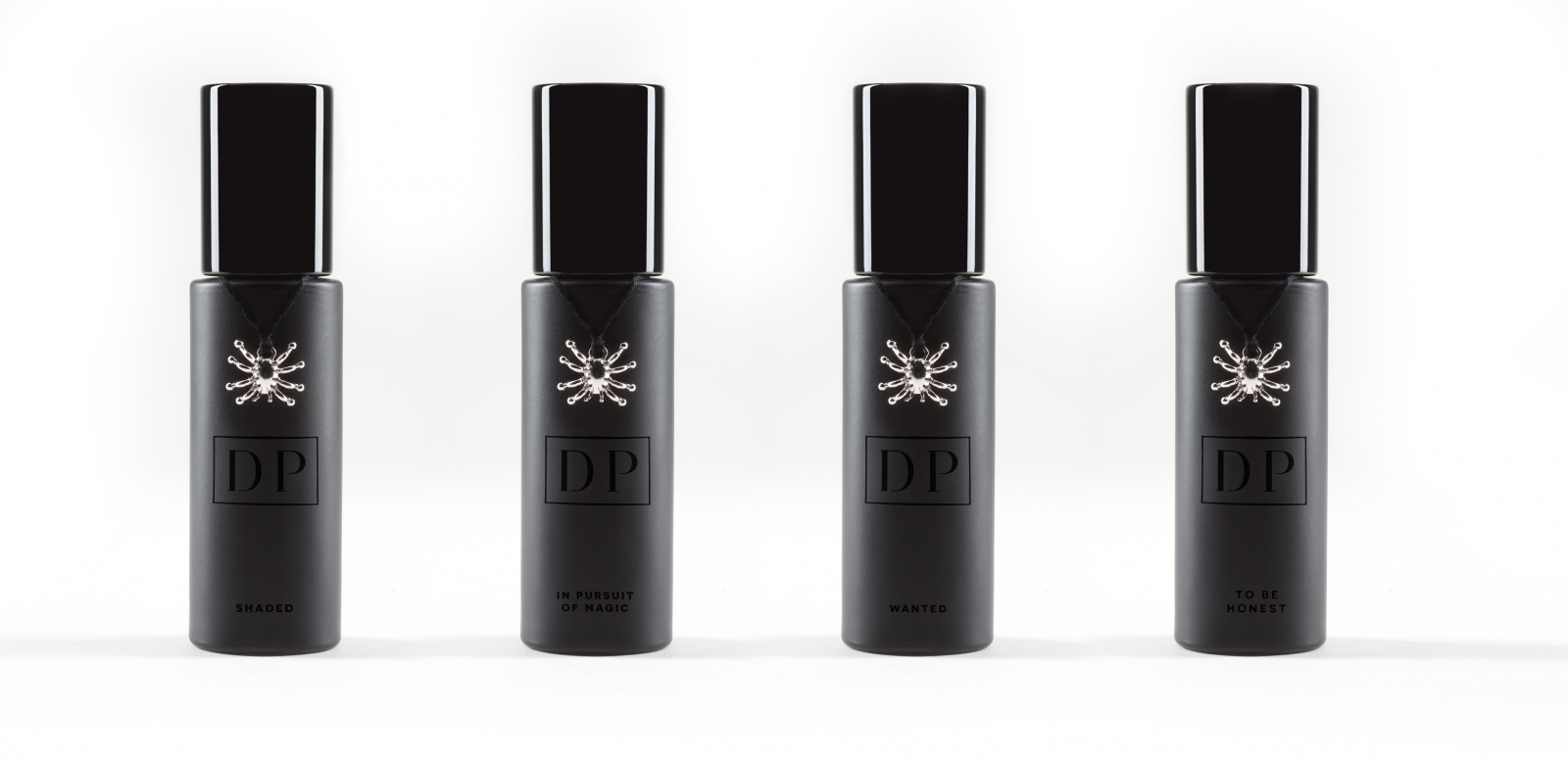 As Diane Pernet admits: "perfumes trigger a number of souvenirs and visions, real or not". Her creations are like the aure of a woman whose inner strength is unstoppable. Each fragrance opens the door to memories and in flows a unique sensation of déjà vu.
To Be Honestis an out of time experience. Candles burn in the silence of an old church, lights flicker, waves of incense hover lightly, as if service had just finished, and spread notes of myrrh and amber, pepper, vetiver, cedar. The fragrance is green and woody, as penetrating as a spirit. Wanted unfolds accords of clove, juniper, nutmeg, against a musky backdrop, like fog clinging to stone statues in a lush, dishevelled garden, and stirs our desire for the supernatural, gently leading us into oblivion, into another dimension, not unlike Nicole Kidman in The Others, but protected from our secret fears by the scents of citrus. Shaded, made of vetiver, musk and guaiac wood, is where we meet the shadows of the night as a caressing mist engulfs and awakens our senses.
More designers, between fashion and fragrance, to be discovered very soon in the third and final part of our series!
Photos:© Diane Pernet by Alan Gelati, © Intertrade, © Christian Dior, © Diane von Fürstenberg, © Pixabay, © Xandert via Morguefile